5 Days 5 Nail Extensions Masterclass
21 Dec 2023
to
27 Dec 2023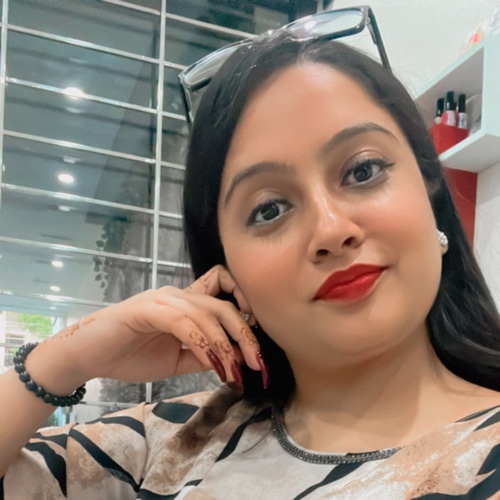 Deep Kanwal
5446+ Students | 226 Courses
5 Nail Extensions : Masterclass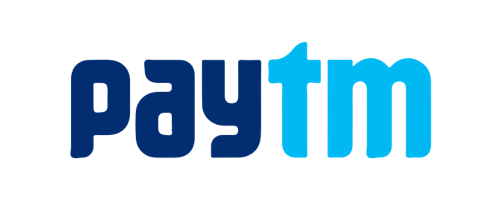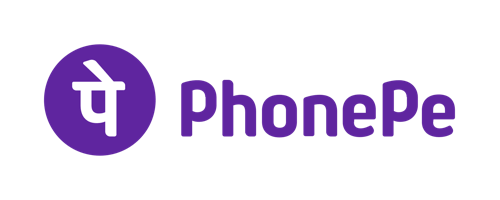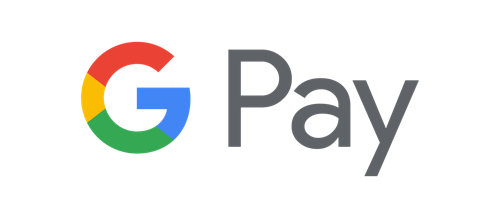 Modules
Day 1
- Know what is nail anatomy and dry manicure along with knowing how to prepare nails for extensions
-Information on all the products used and how to overlay on natural nails!
Day 2
- Know about types of nails shapes along with knowing to apply gel polish and temporary extensions.
Day 3
- Know what are gel extensions and types of tips along with knowing how to stick tips, how to create coffin shape and to apply gel polish with basic nail art.
Day 4
- Learn about latest form of extensions that is polygel extensions
- Discussing about the reusable kind of nail tips and product knowledge
Day 5
- Learn about the most famous form of extensions that is Acrylic extensions and know how to create round shape nails!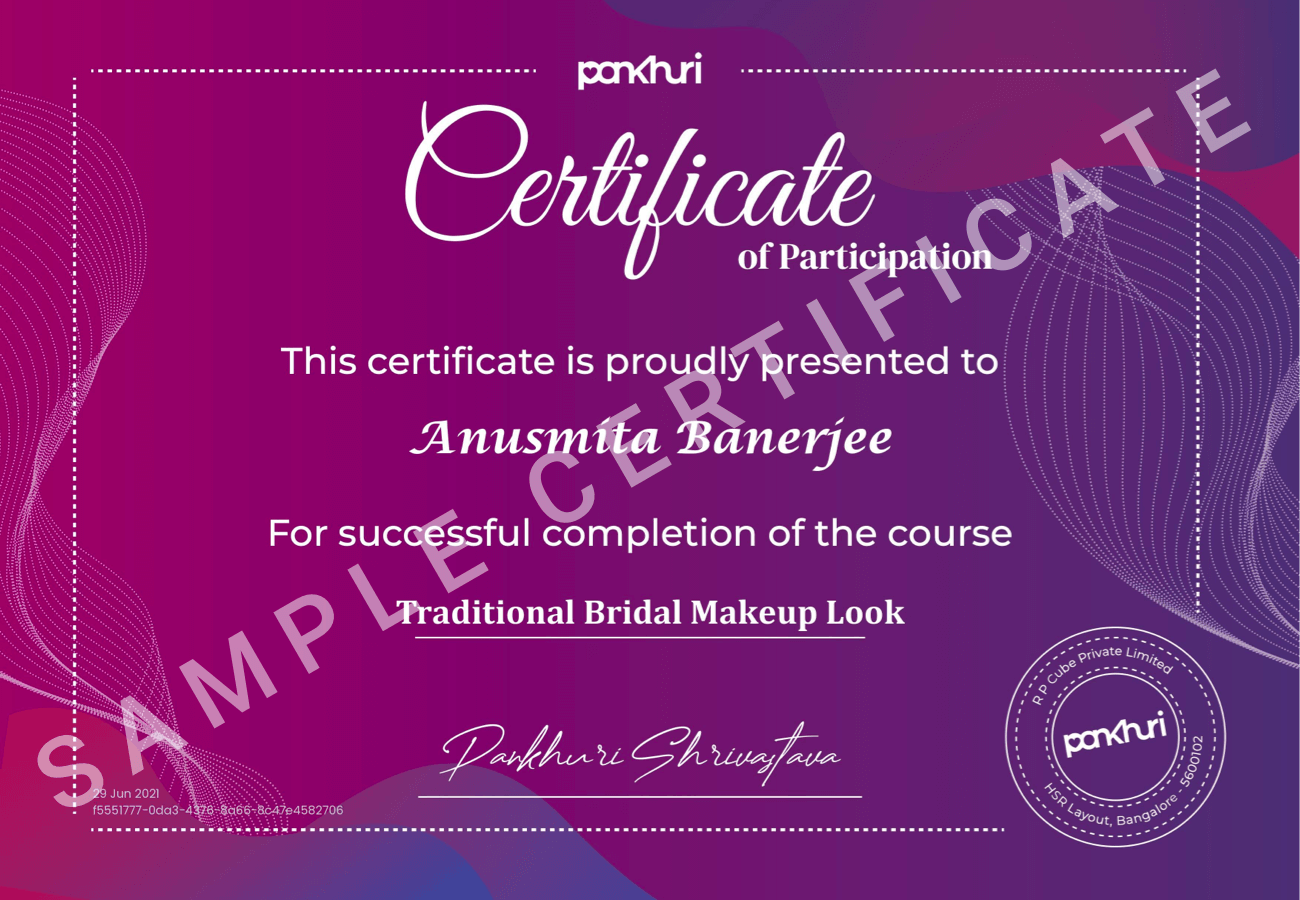 Certificate of Participation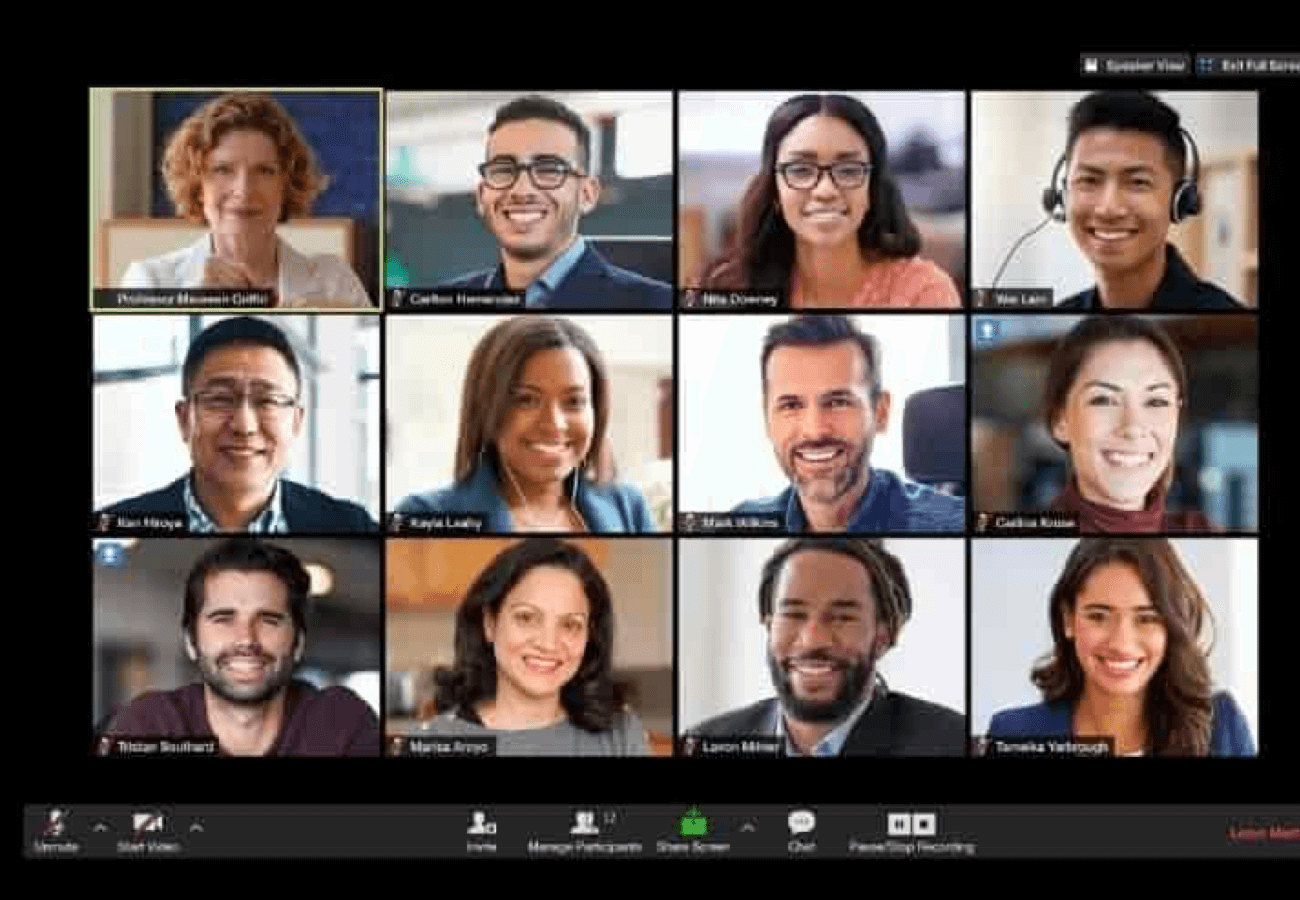 Live Class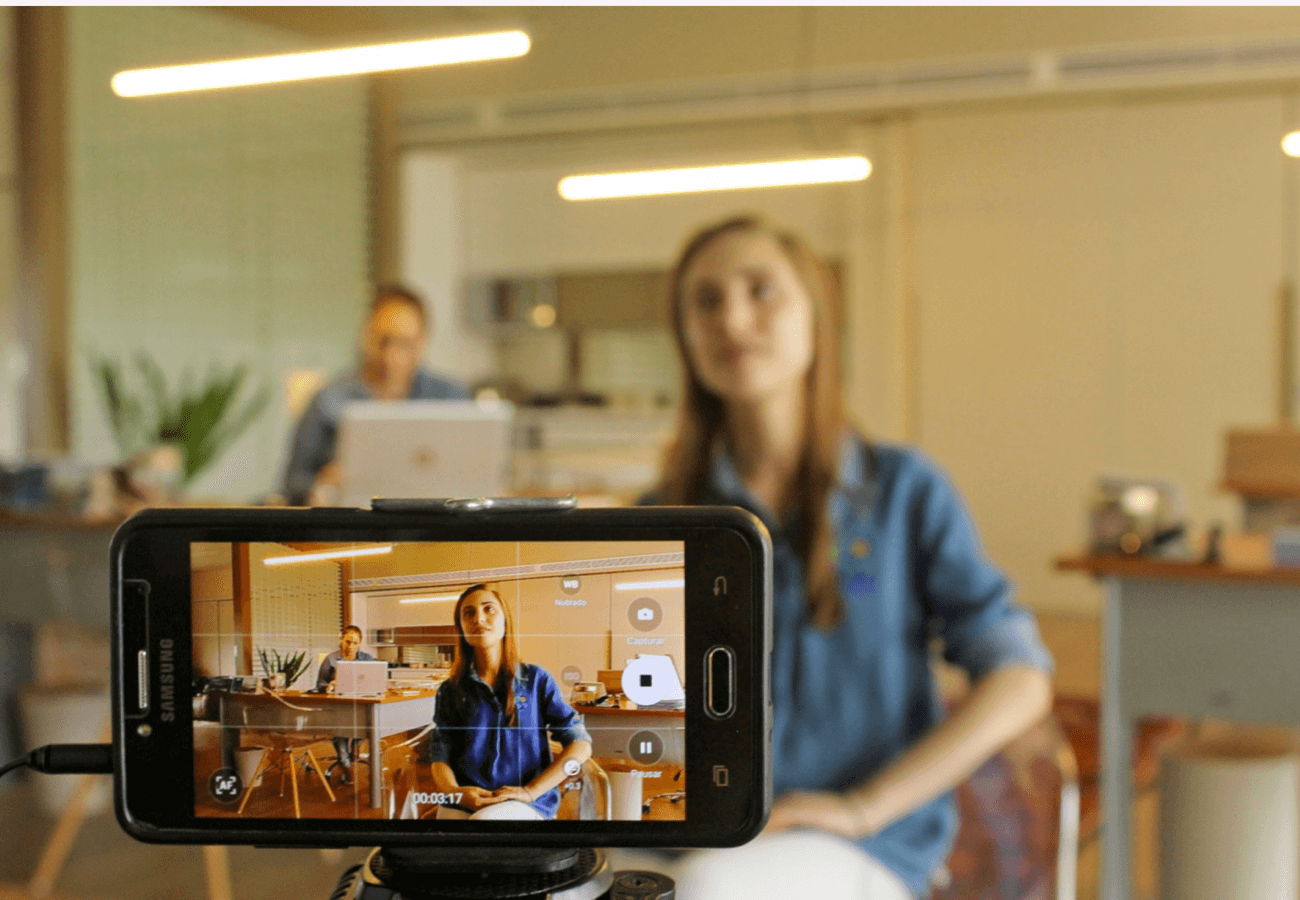 Recordings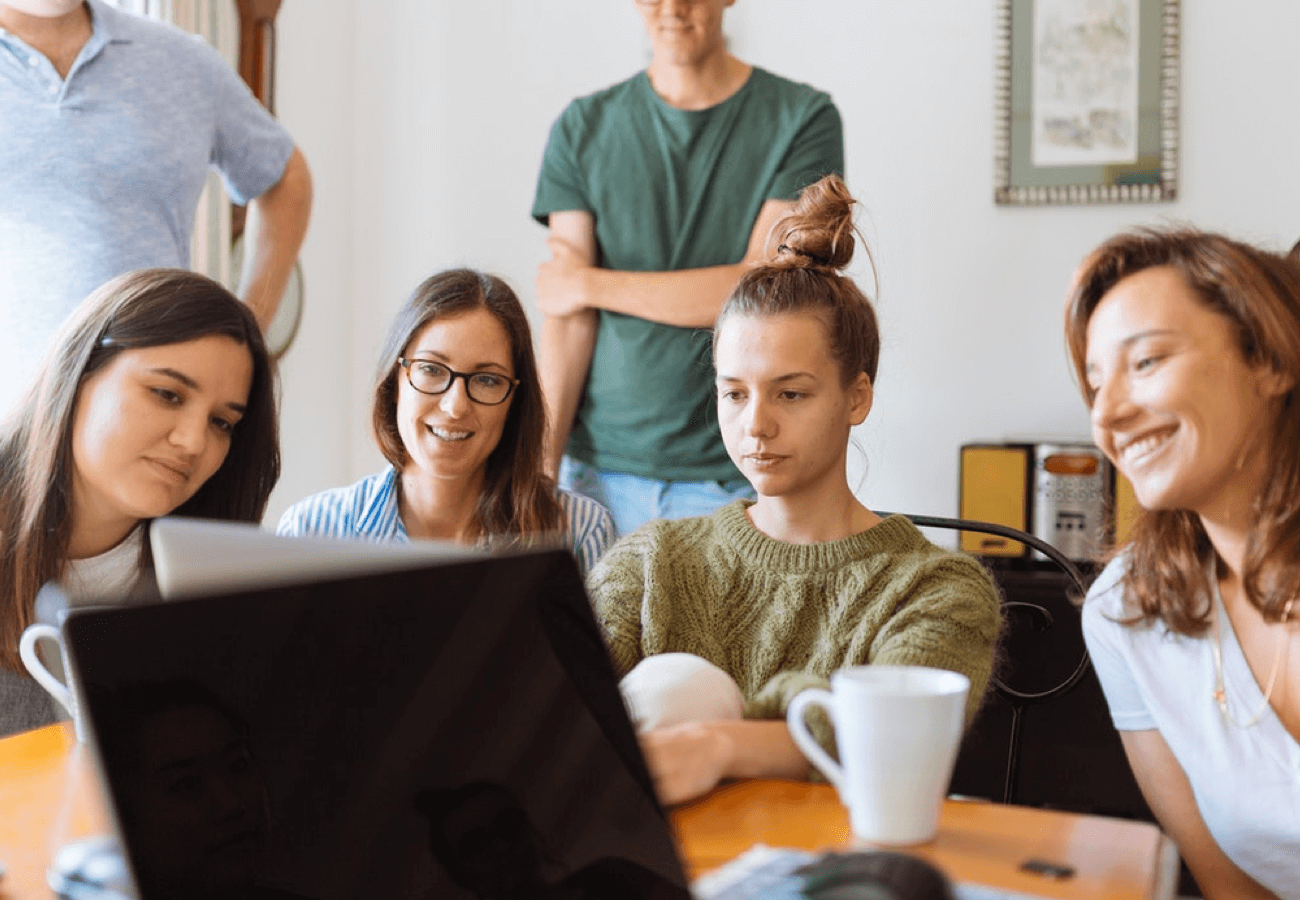 Lifetime Access to Community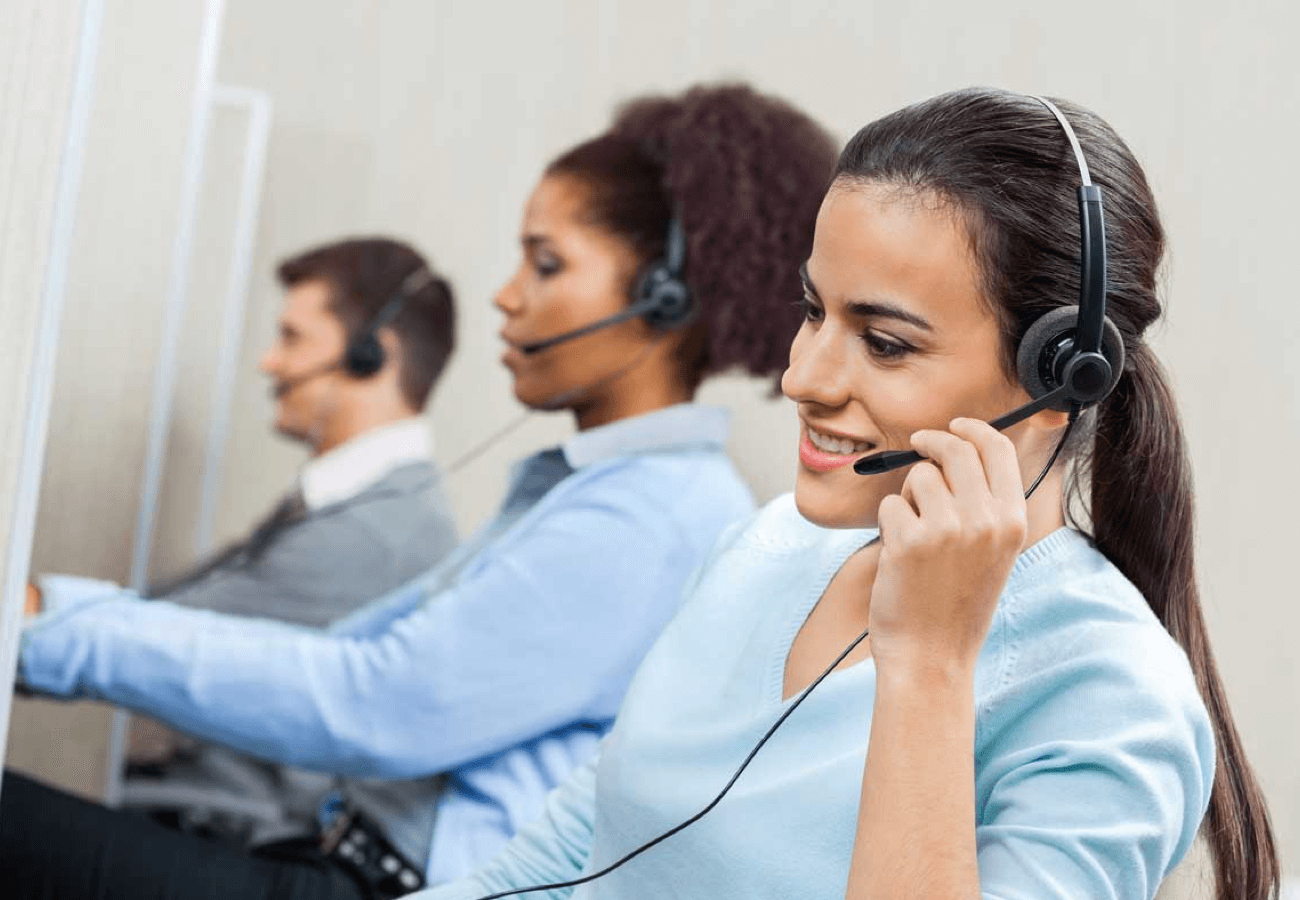 Lifetime Support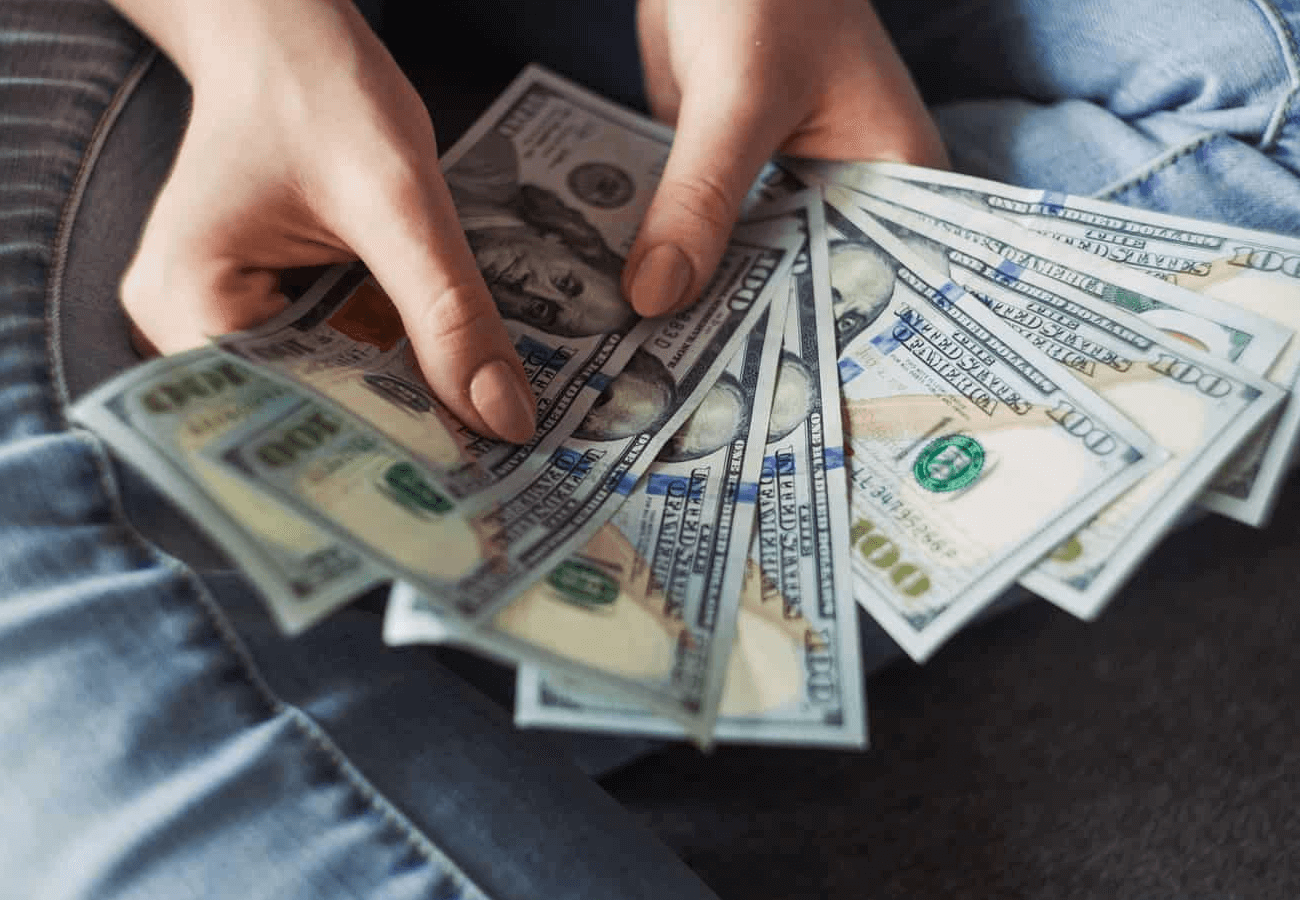 Affordable for All
© R P Cube Pvt. Ltd. 2021