Learn 7 Trending Nail Art Designs Masterclass
13 Dec 2023
to
20 Dec 2023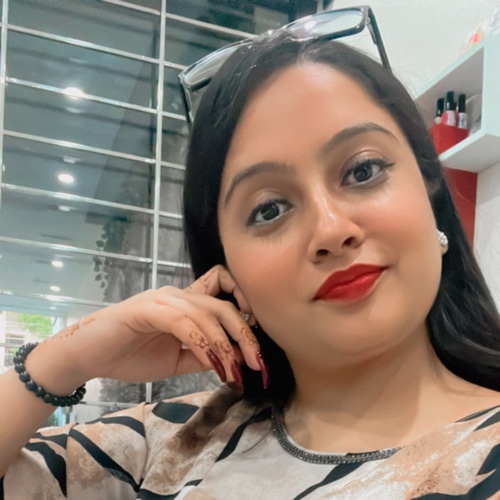 Deep Kanwal
5446+ Students | 226 Courses
Learn 7 trendiest nail art designs with this super exciting Masterclass !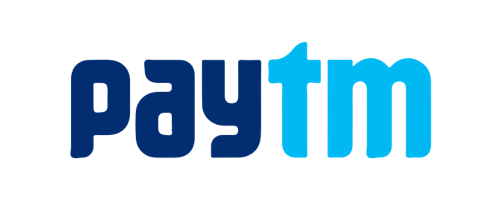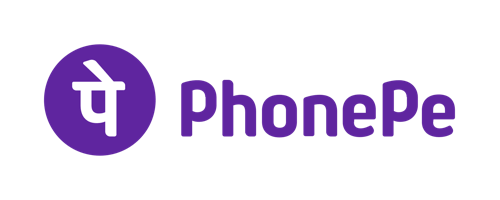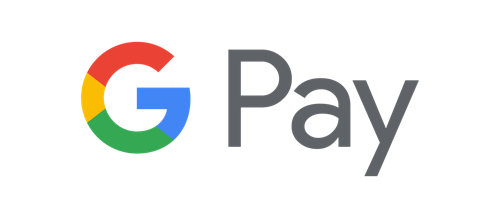 Modules
Day 1
- Learn to take pretty different colours from the rainbow perspective along with learning to make colourful and gorgeous rainbow waves concept of nail art.
Day 2
- Learn the most amazing and attractive cat eye nail art.
- Know how to create the unique effect of cat eye with gel eye polish and magnet.
Day 3
- Discuss about various possible kinds of animal prints done on nails along with making our all time favourite animal print art.
Day 4
- Learn to create simple yet classy Matte Nails along with knowing how it changes in the lamp.
Day 5
- Learn how to do the the texture effect of bubbles using simple products and techniques.
- For this technique you will require simple nail polishes, some hand soap and water!
Day 6
- Know how to make realistic and gorgeous marble effect for nails using basic colours inspired from real objects and tiles.
Day 7
- Discuss about various kinds of French nail arts designs and know how to create this art using simple tools and techniques.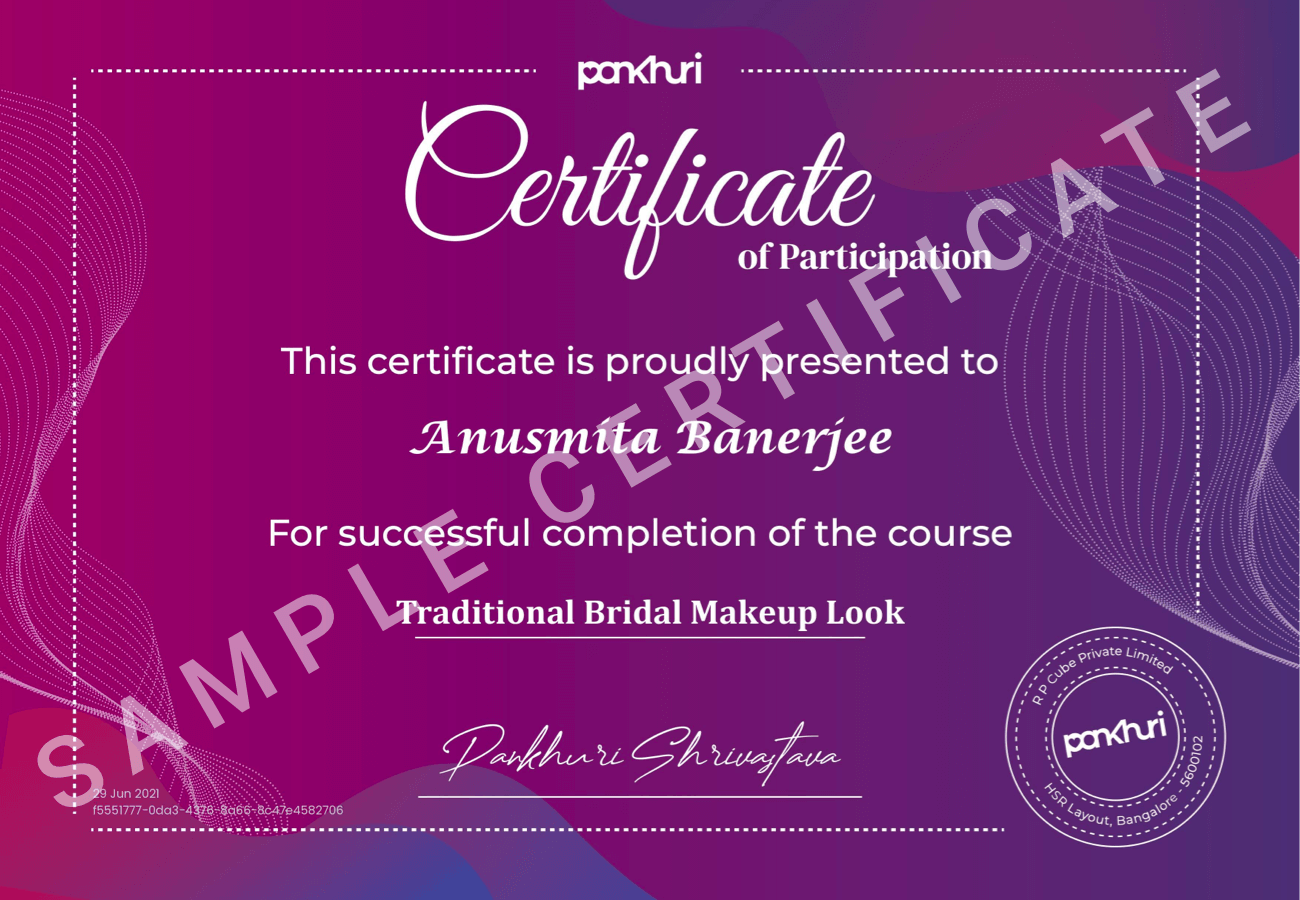 Certificate of Participation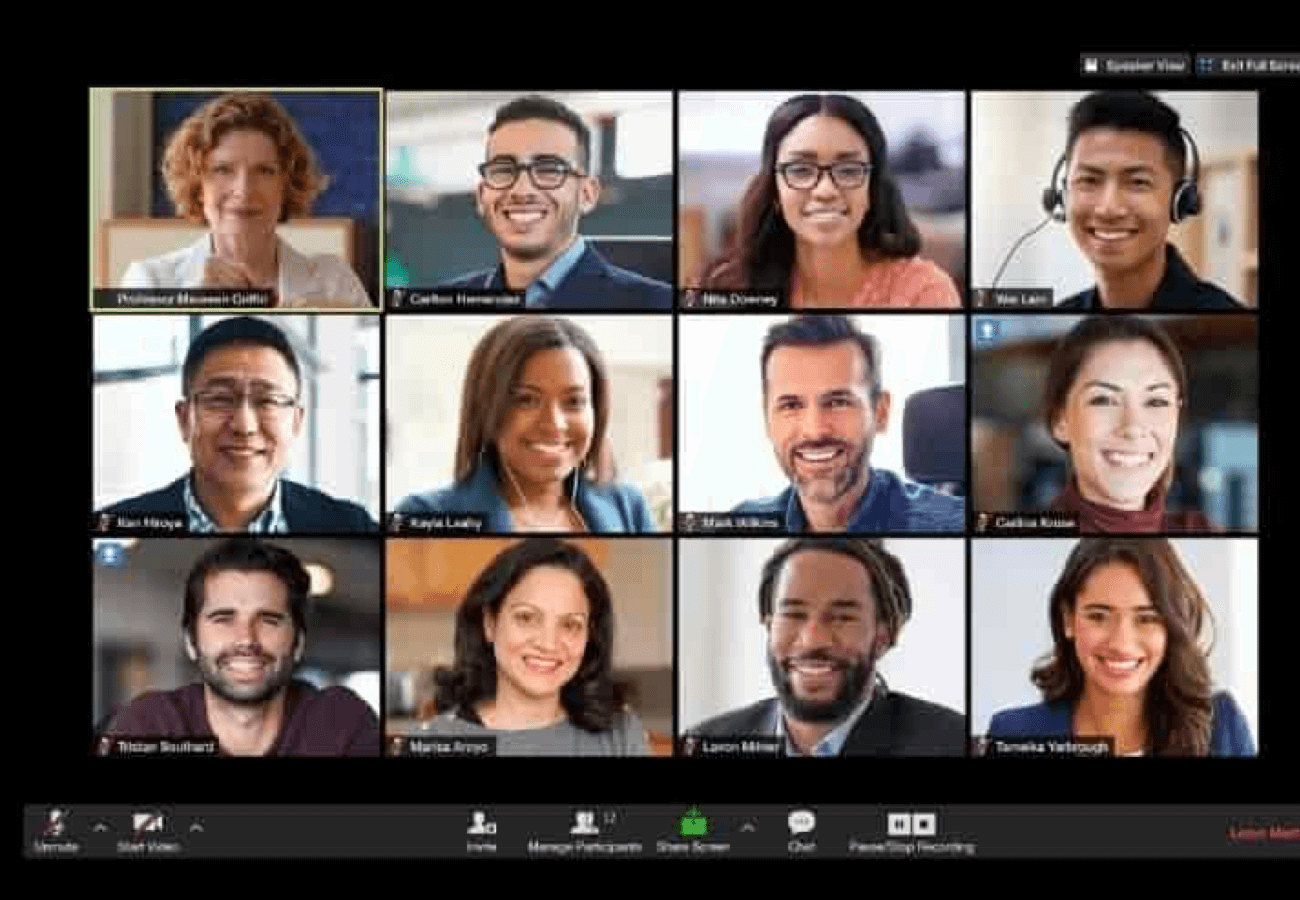 Live Class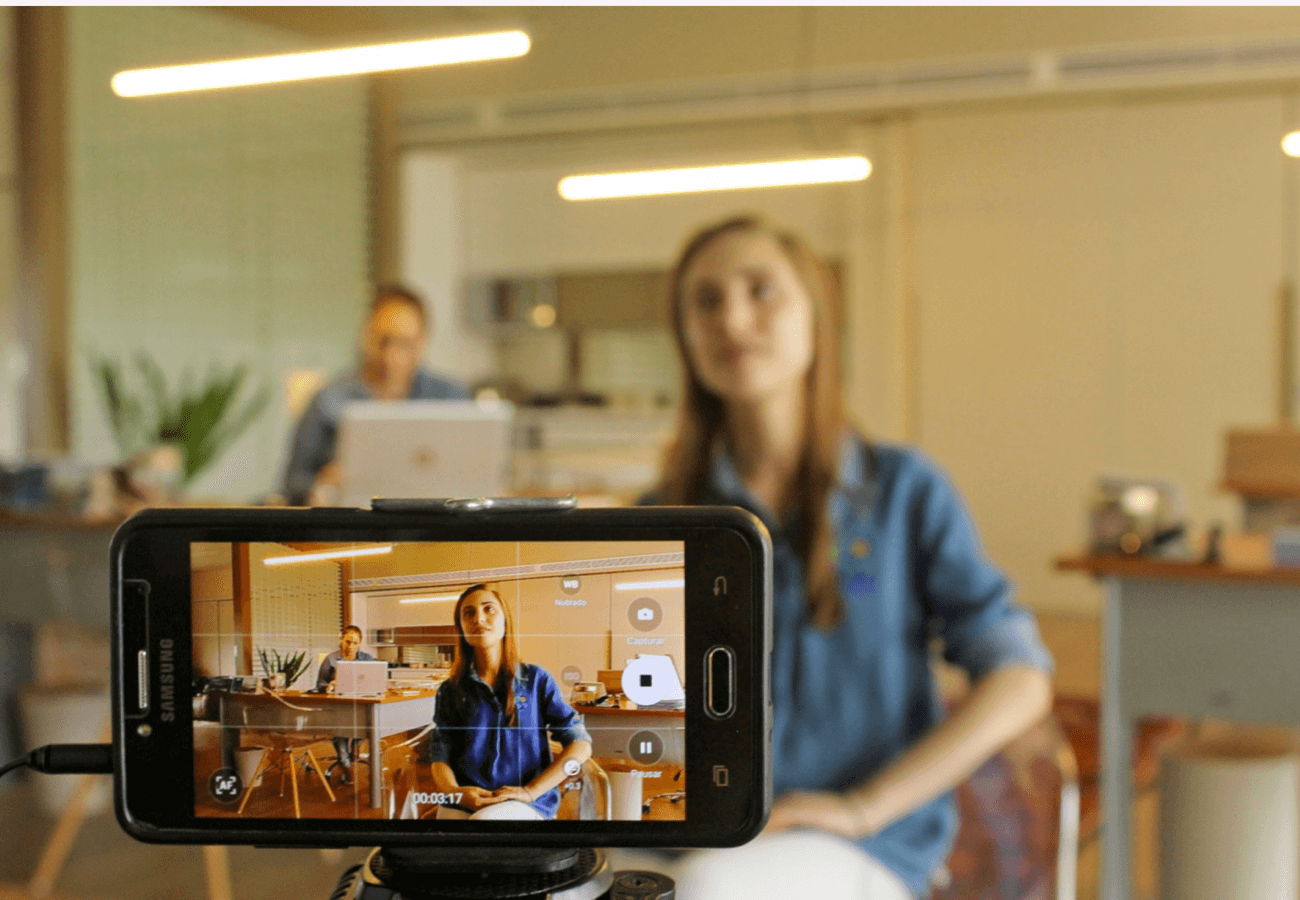 Recordings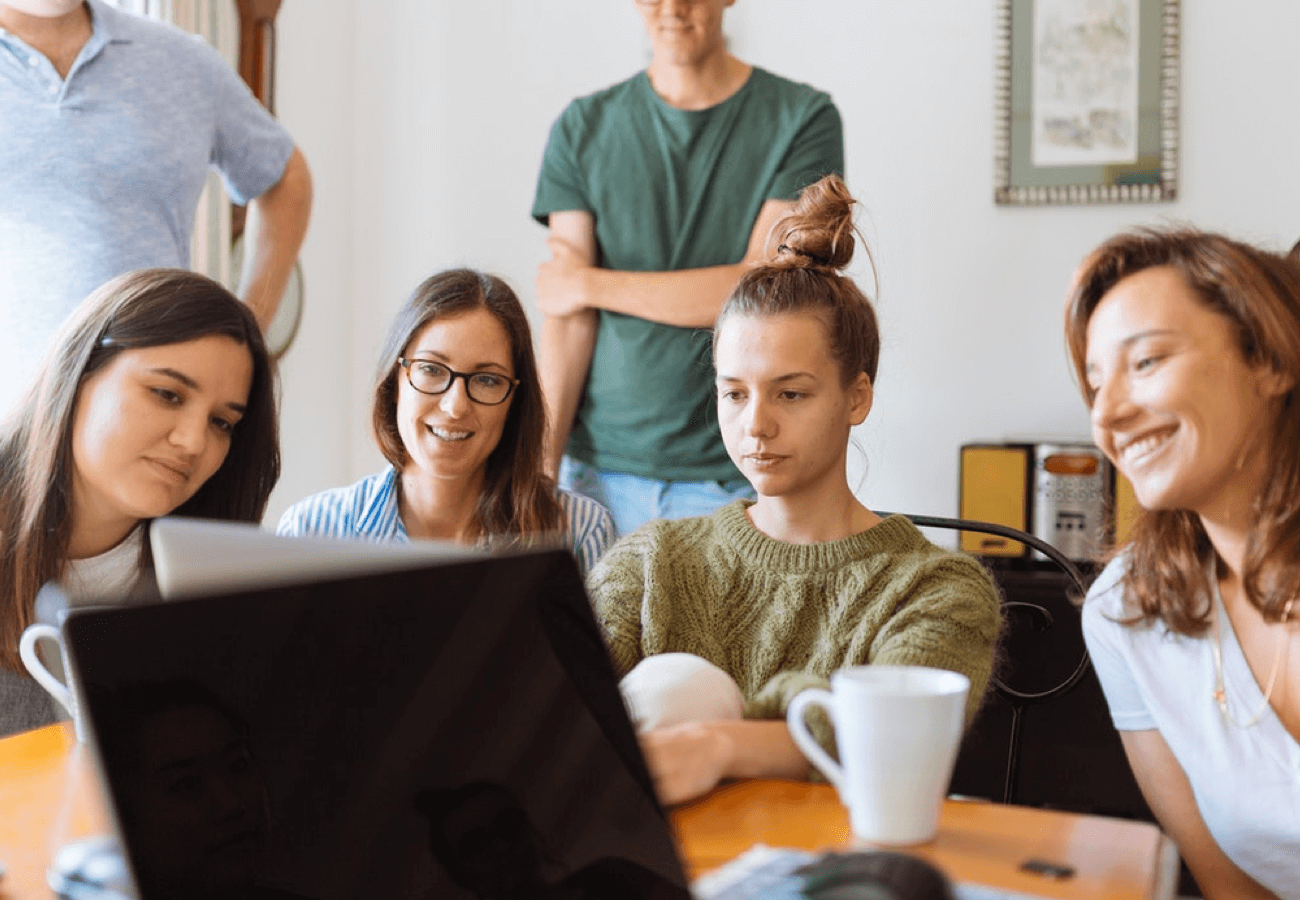 Lifetime Access to Community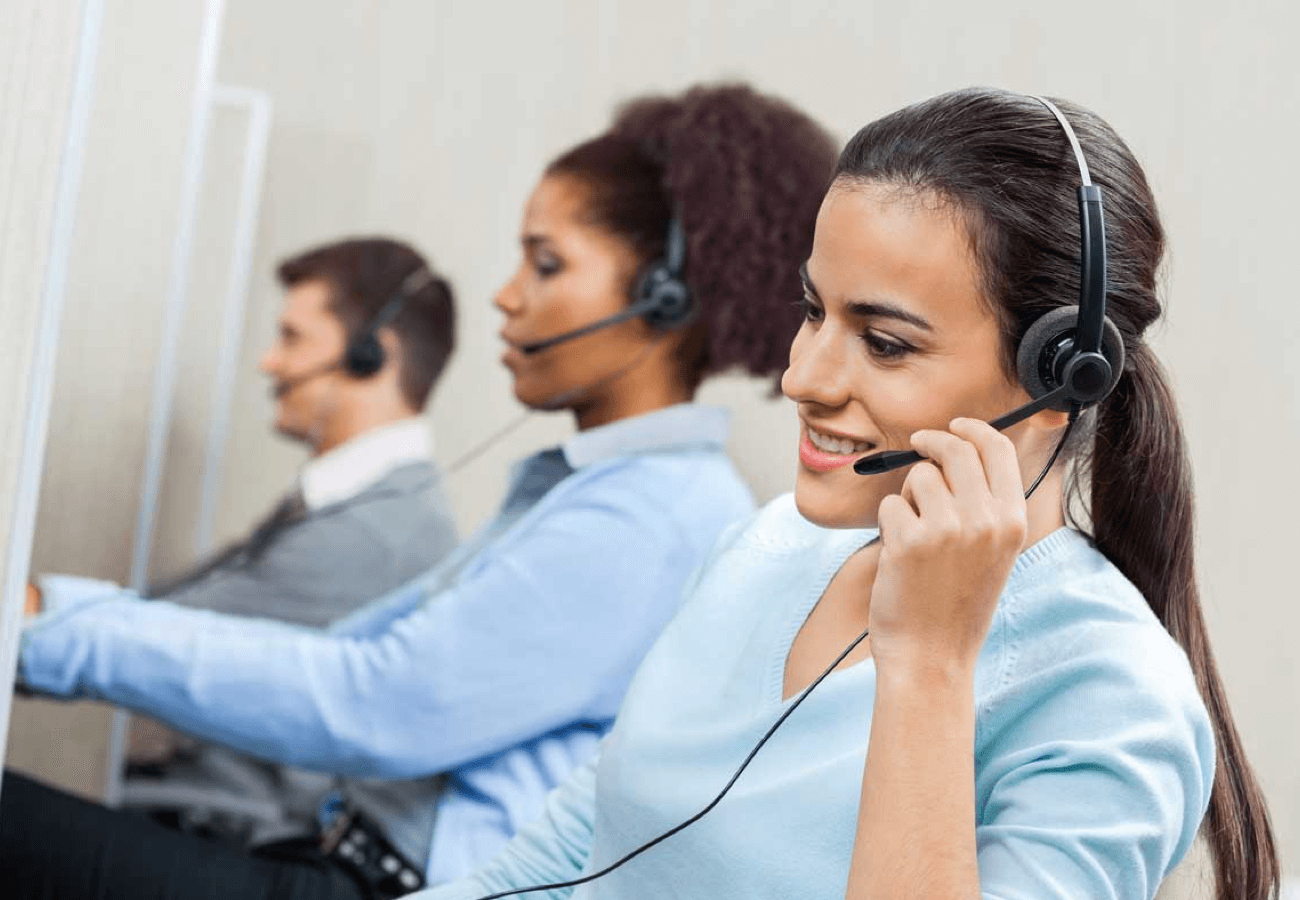 Lifetime Support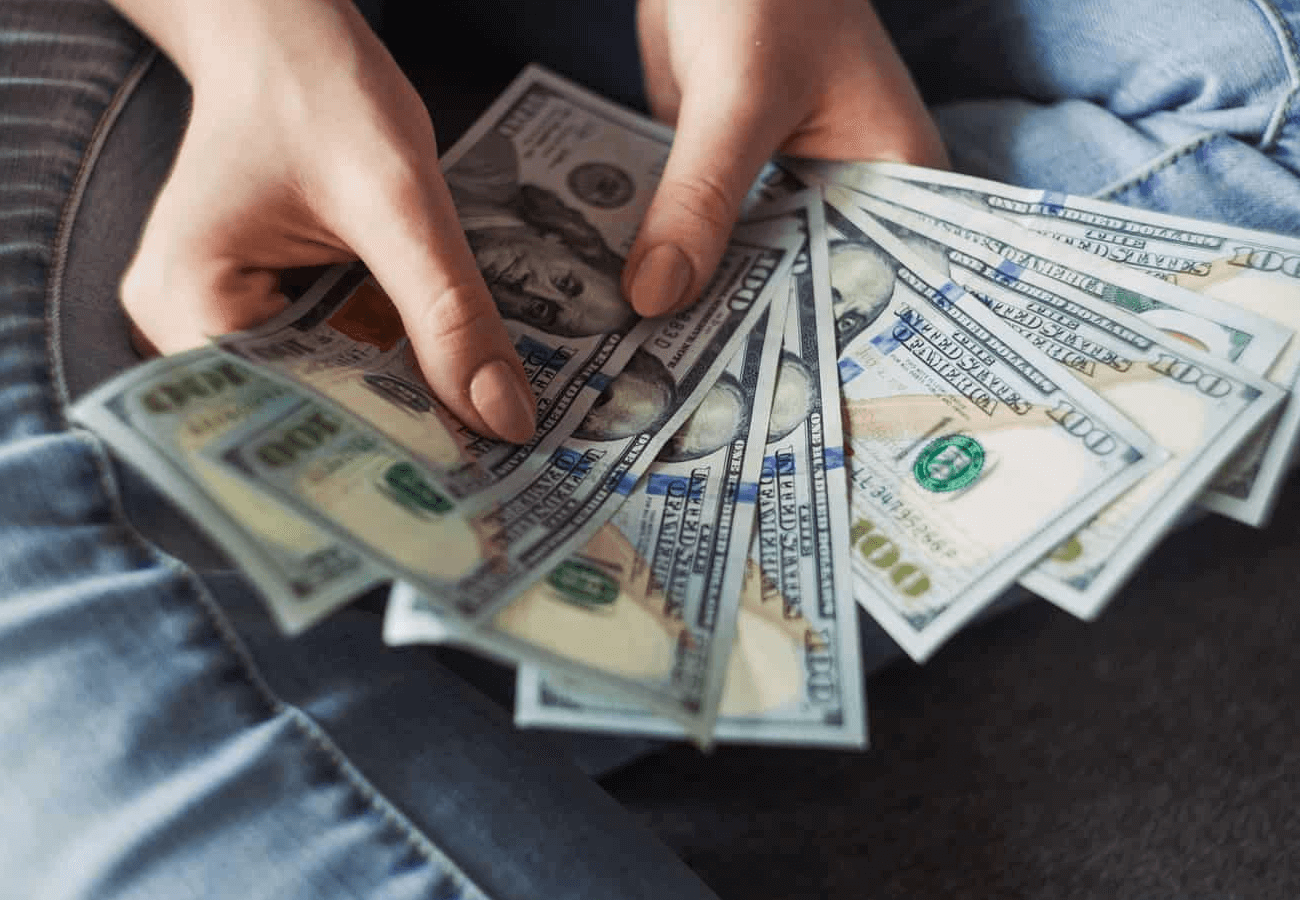 Affordable for All
© R P Cube Pvt. Ltd. 2021