Advanced Aroma Candle Making Masterclass
07 Dec 2023
to
12 Dec 2023
Dilpreet
1574+ Students | 22 Courses
In this course learn all about crafting candles, Exploring types of aromas in candles, while mastering tie-dye techniques. Discover the secrets of enhancing fragrance and design. Elevate your candle-making skills with us, where creativity knows no bounds. Join the adventure today!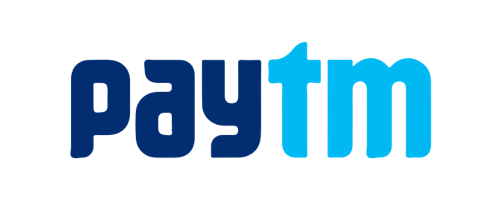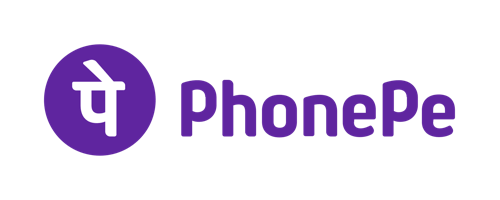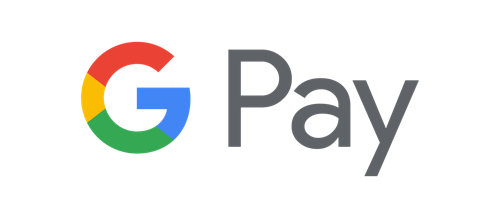 Modules
Day 1
Introduction to different Aromas.
Day 2
Learn about the best wax of Aroma Candles
Types of Jars/Containers used for aroma Candles.
Day 3
Ratio of Aroma and Wax
Temperatures for adding Aroma
Day 4
Live Demo of Aroma Candels
Learn Tie & Dye Technique
Day 5
Learn to make Aroma Hurricane Candles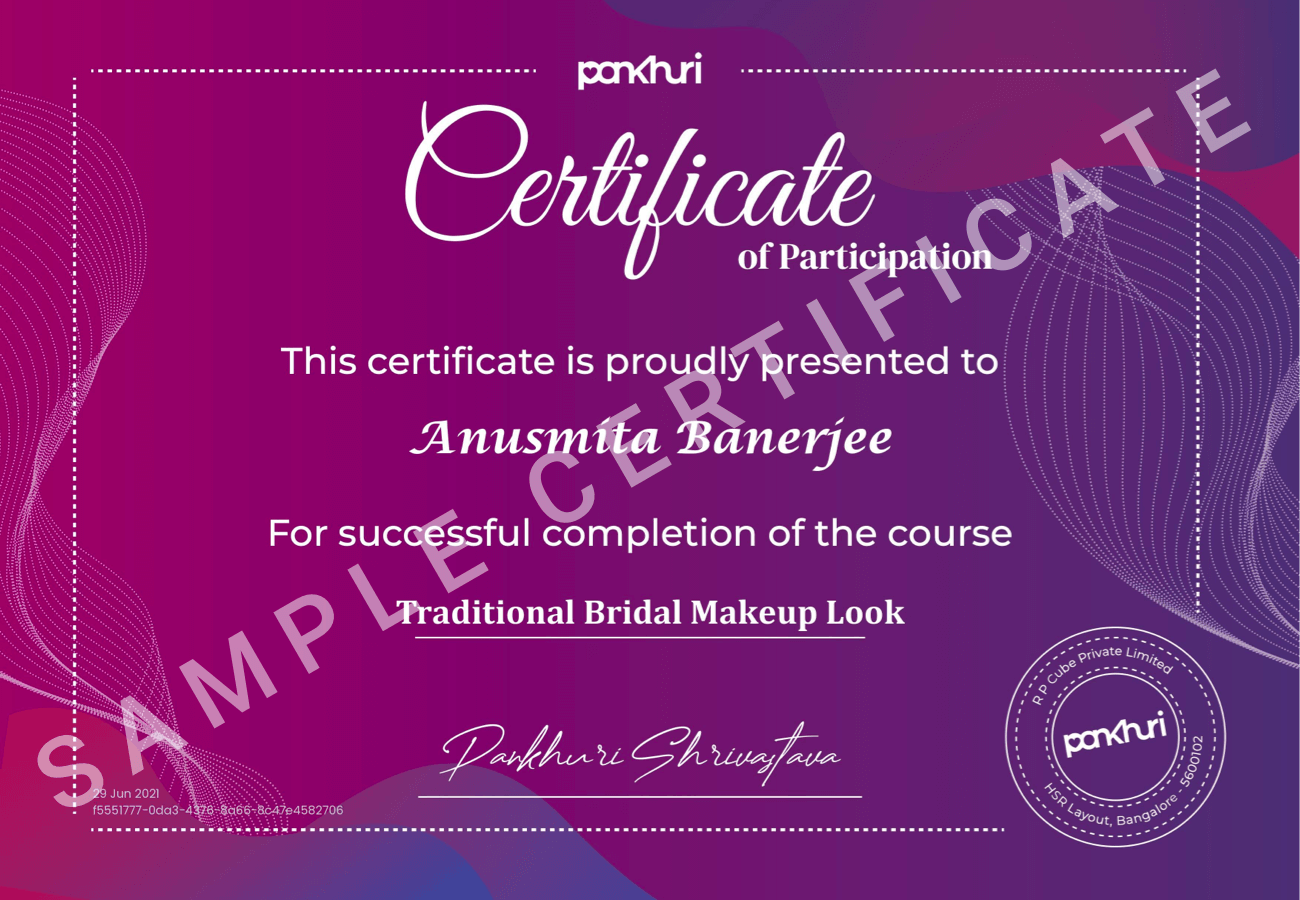 Certificate of Participation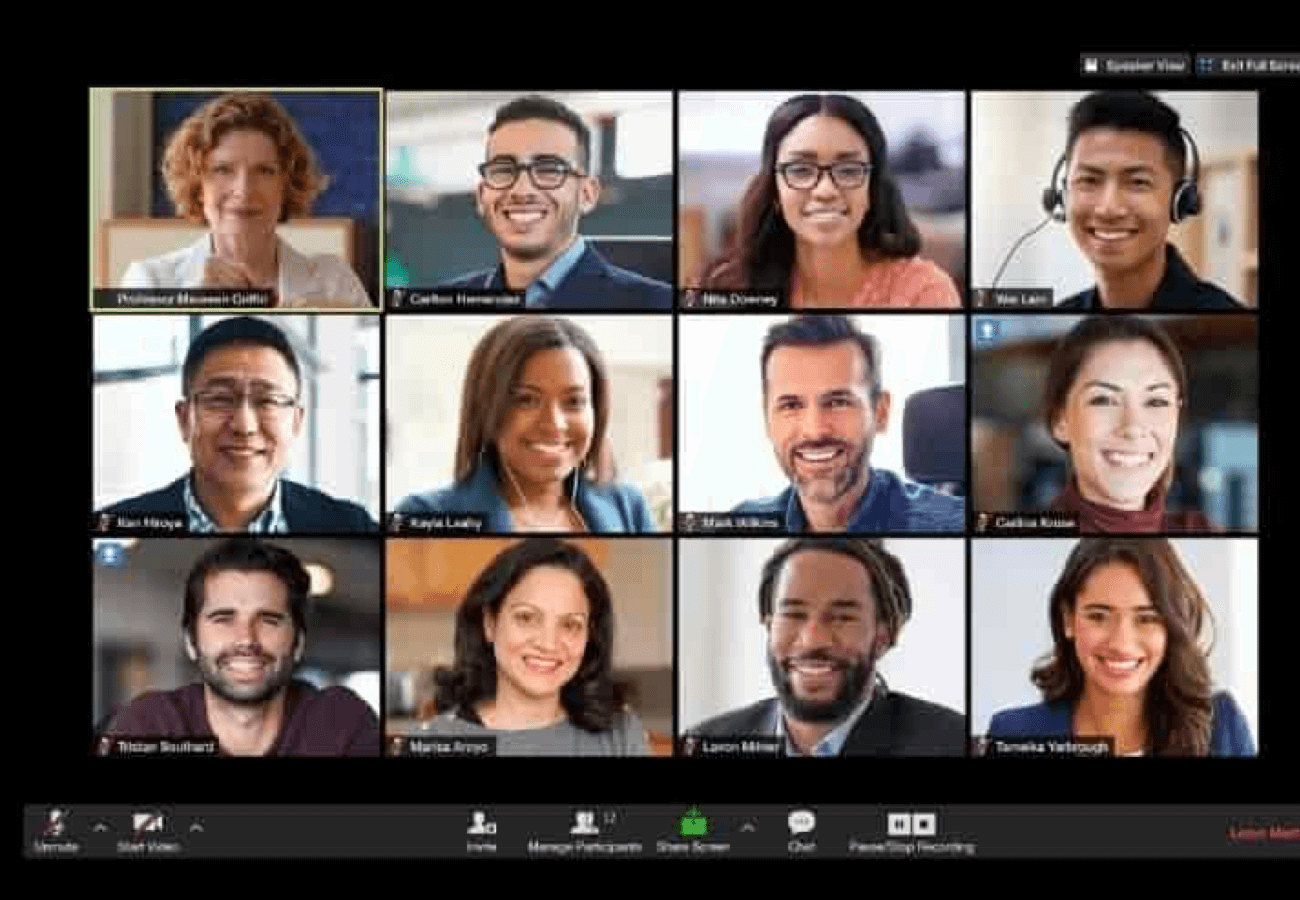 Live Class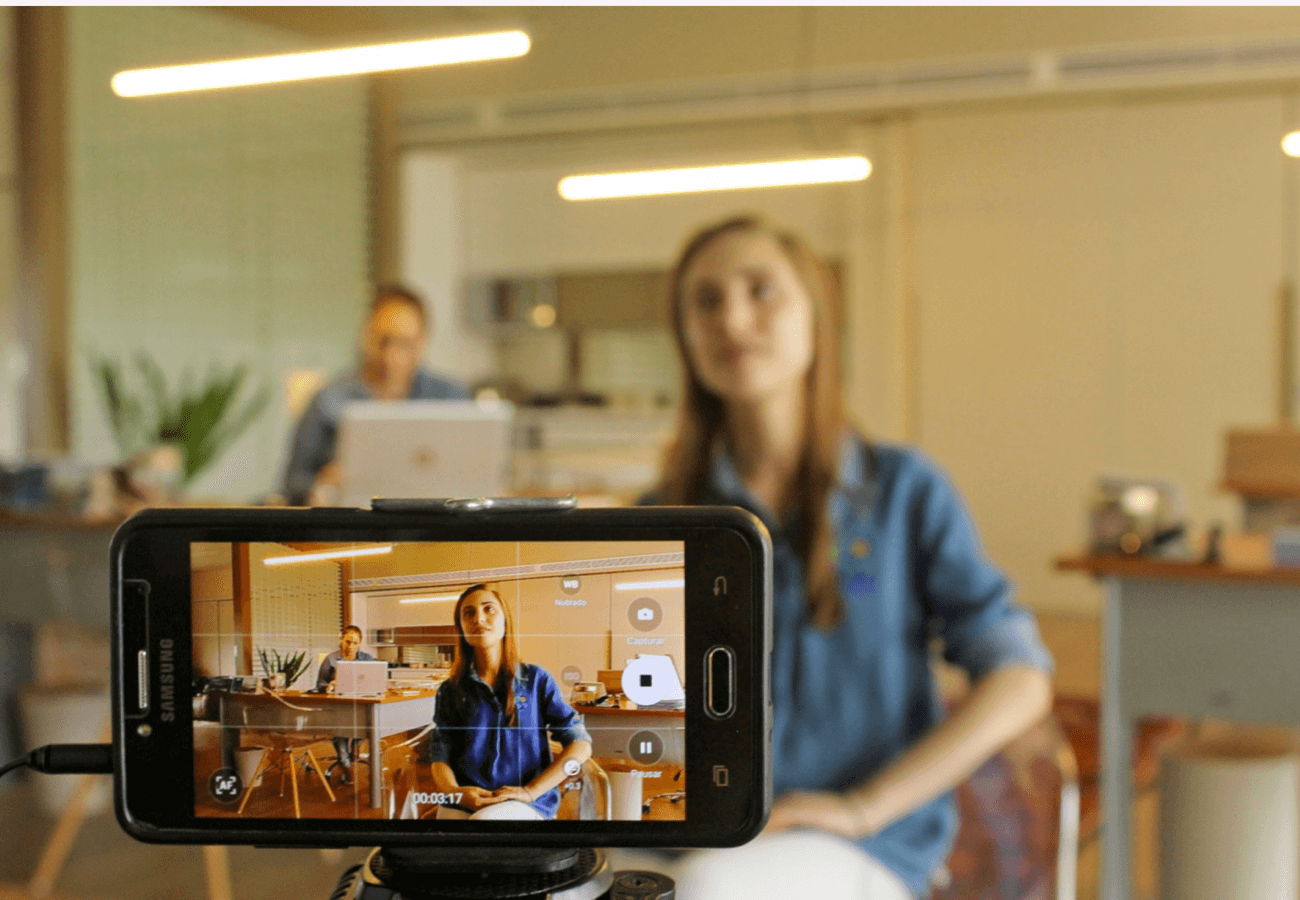 Recordings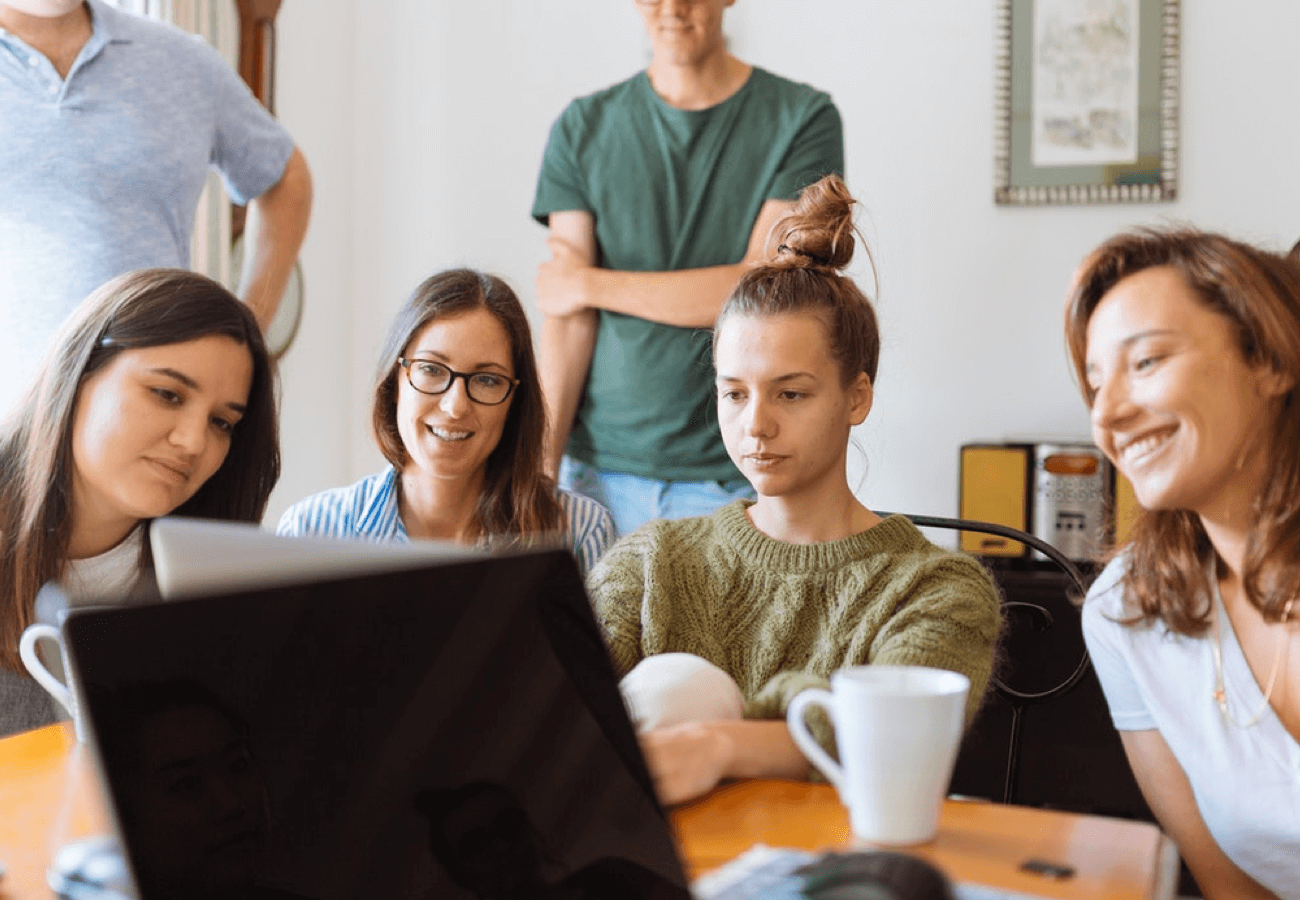 Lifetime Access to Community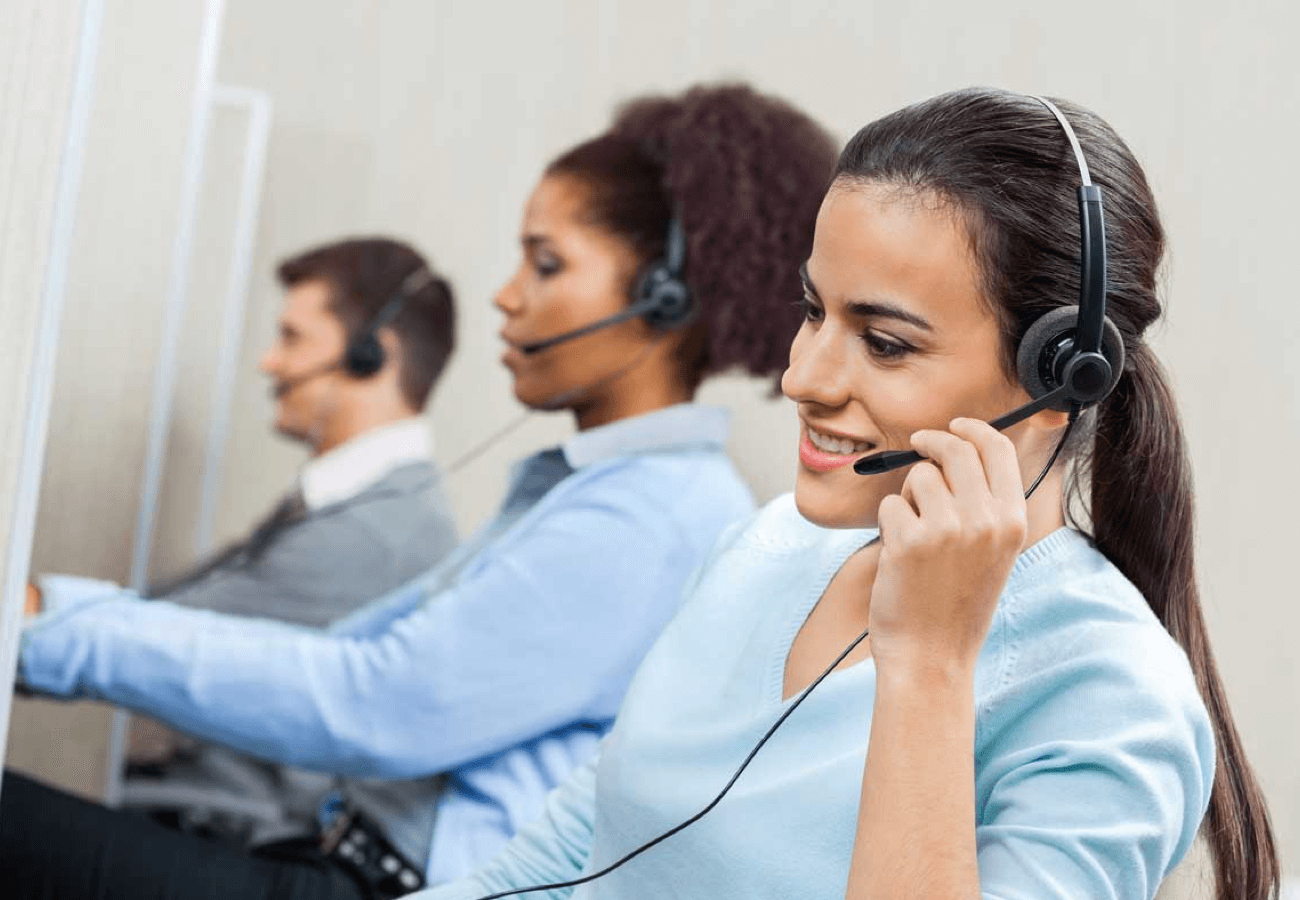 Lifetime Support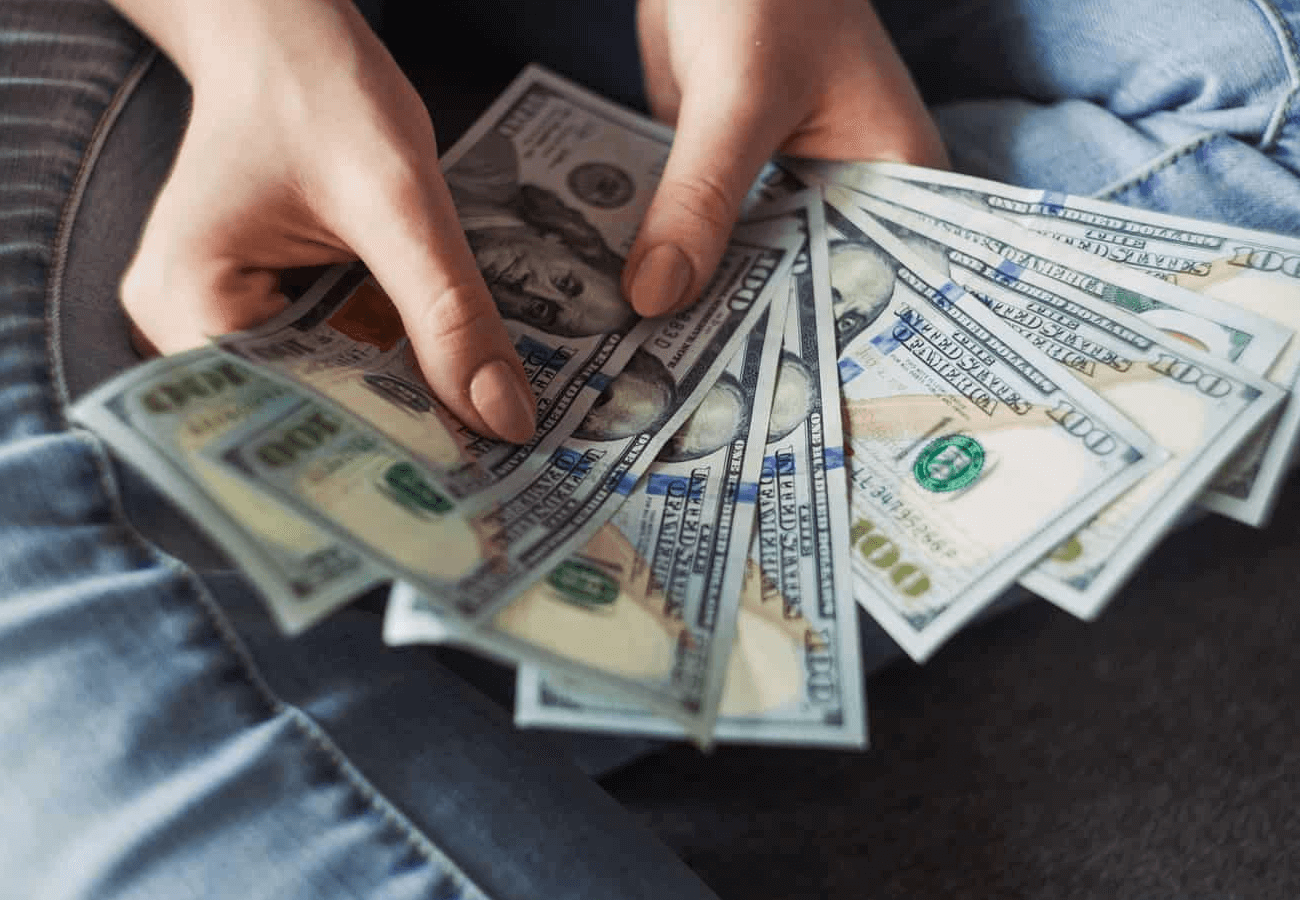 Affordable for All
© R P Cube Pvt. Ltd. 2021