Advanced Resin Art Masterclass
09 Dec 2023
to
14 Dec 2023
Trainer Monica
11963+ Students | 10 Courses
Learn how to create a beautiful 3D Island Art (Ocean Art) at home with this course !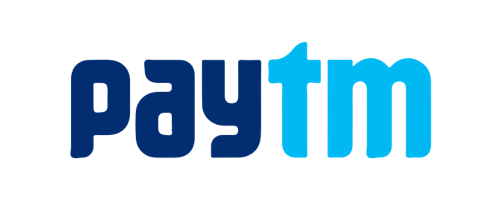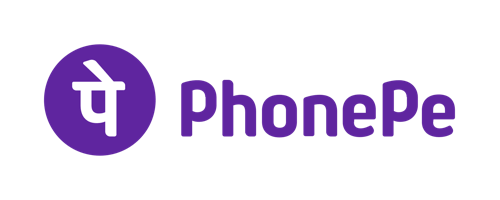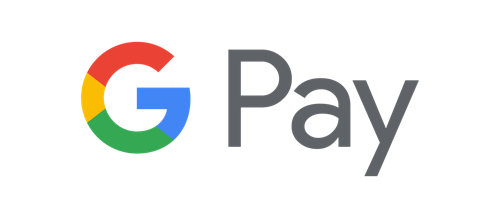 Modules
Day 1
- Get an intro to resin art along with learning it's types and their usage.
- Learn about the precautions and safety needed and also learn about different types of bases used in resin art.
Day 2
- Learn to prep the resin base along with learning the application of latex/ tape.
- Finally learn to do the base coat of artwork.
Day 3
- Learn to make some pretty 3D flowers in coasters along with the process of drying flowers in coaster creation.
- Learn about the importance of petri effect.
Day 4
- Learn about the amazing galaxy art in a tray/mdf base.
- Learn the tropical island creation for ocean art.
Day 5
- Learn to make the beautiful ocean with wave creations by side.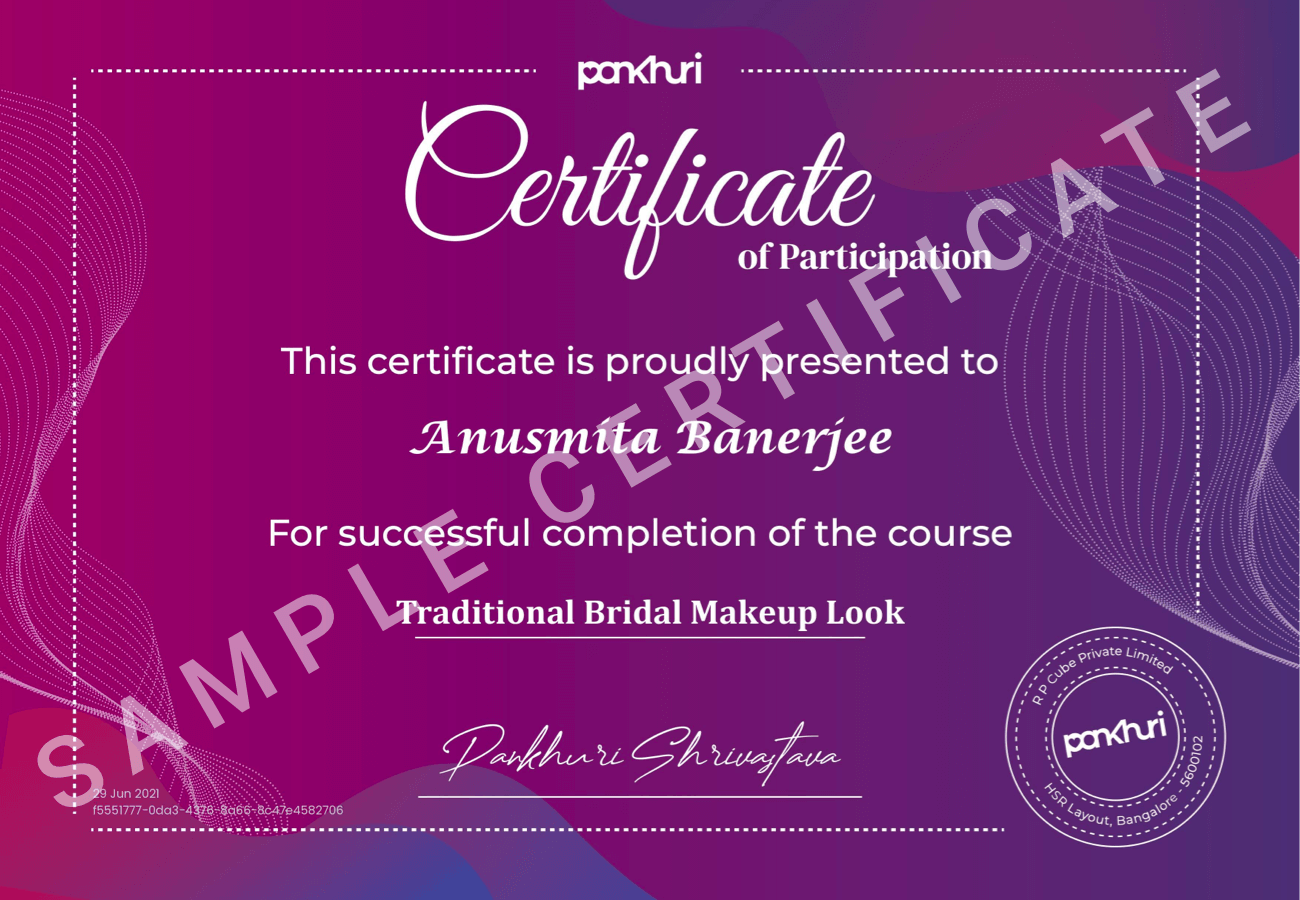 Certificate of Participation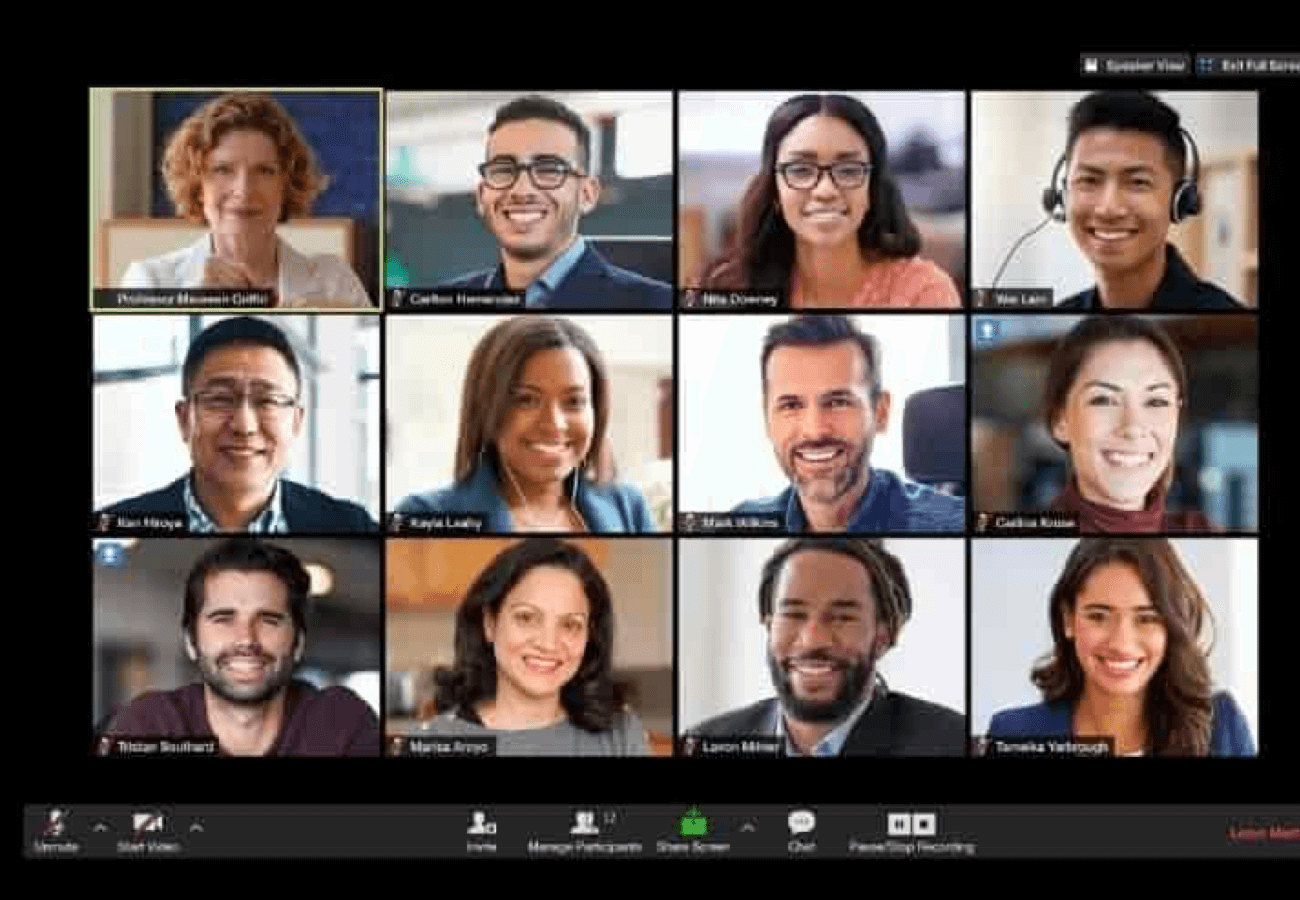 Live Class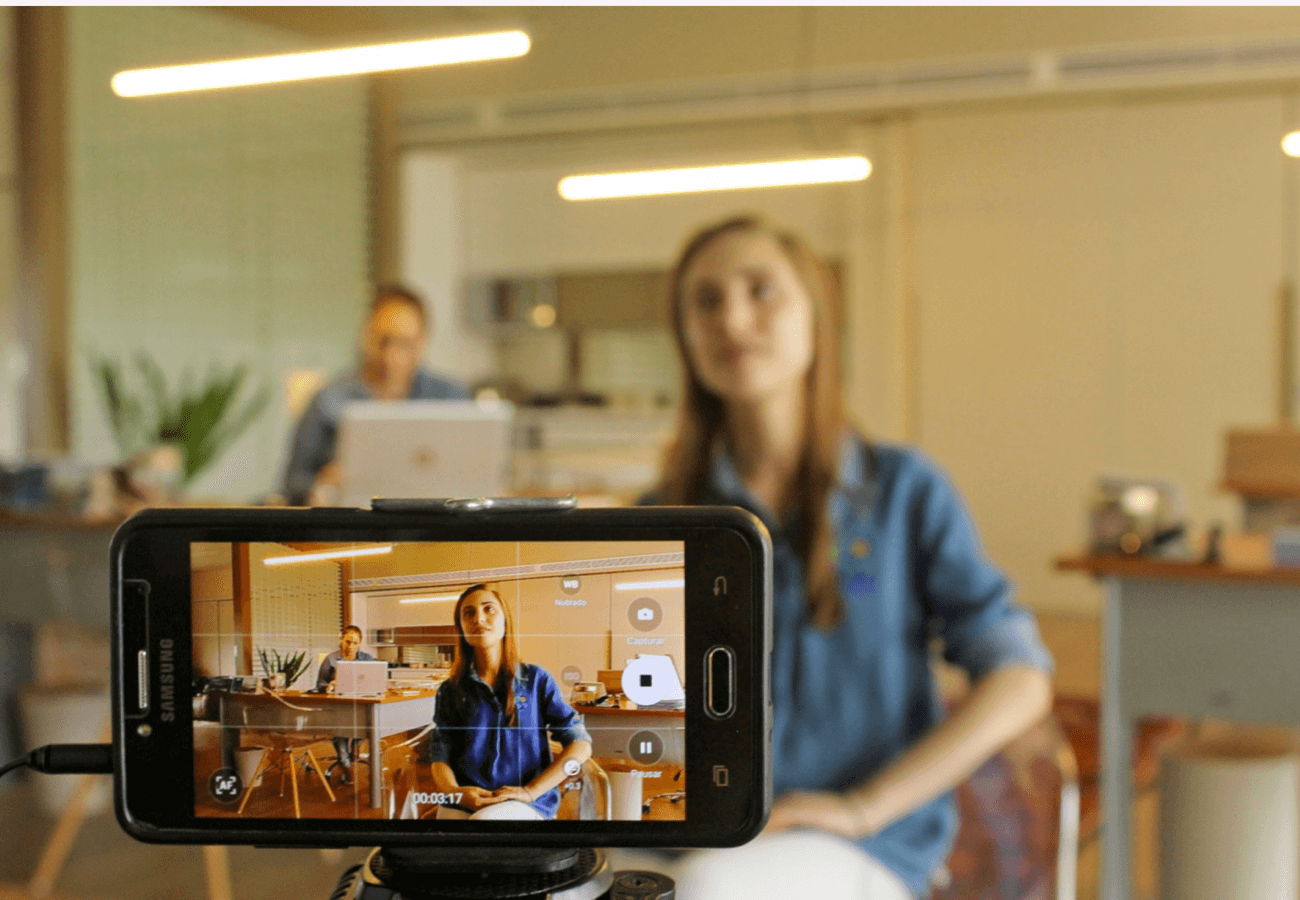 Recordings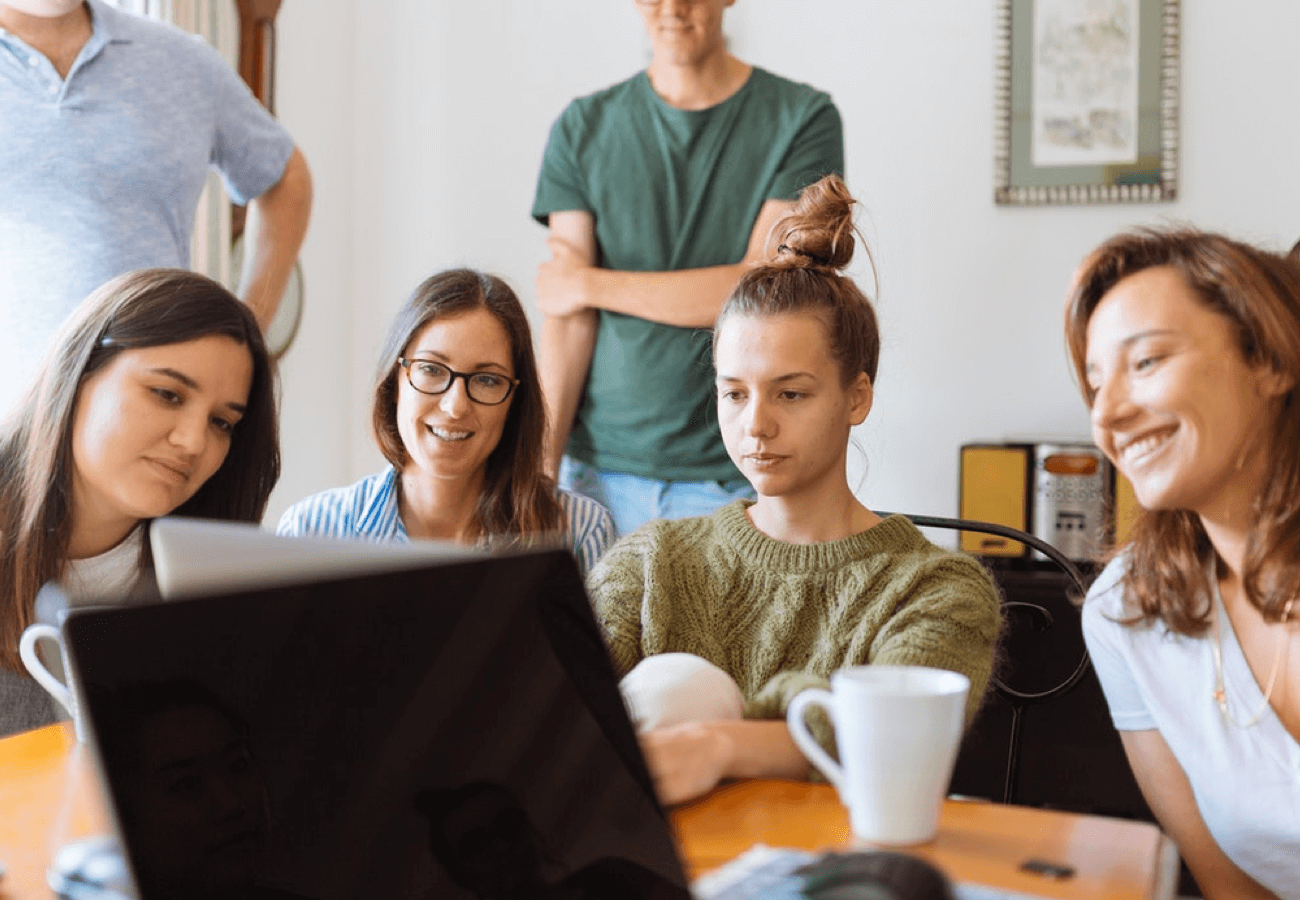 Lifetime Access to Community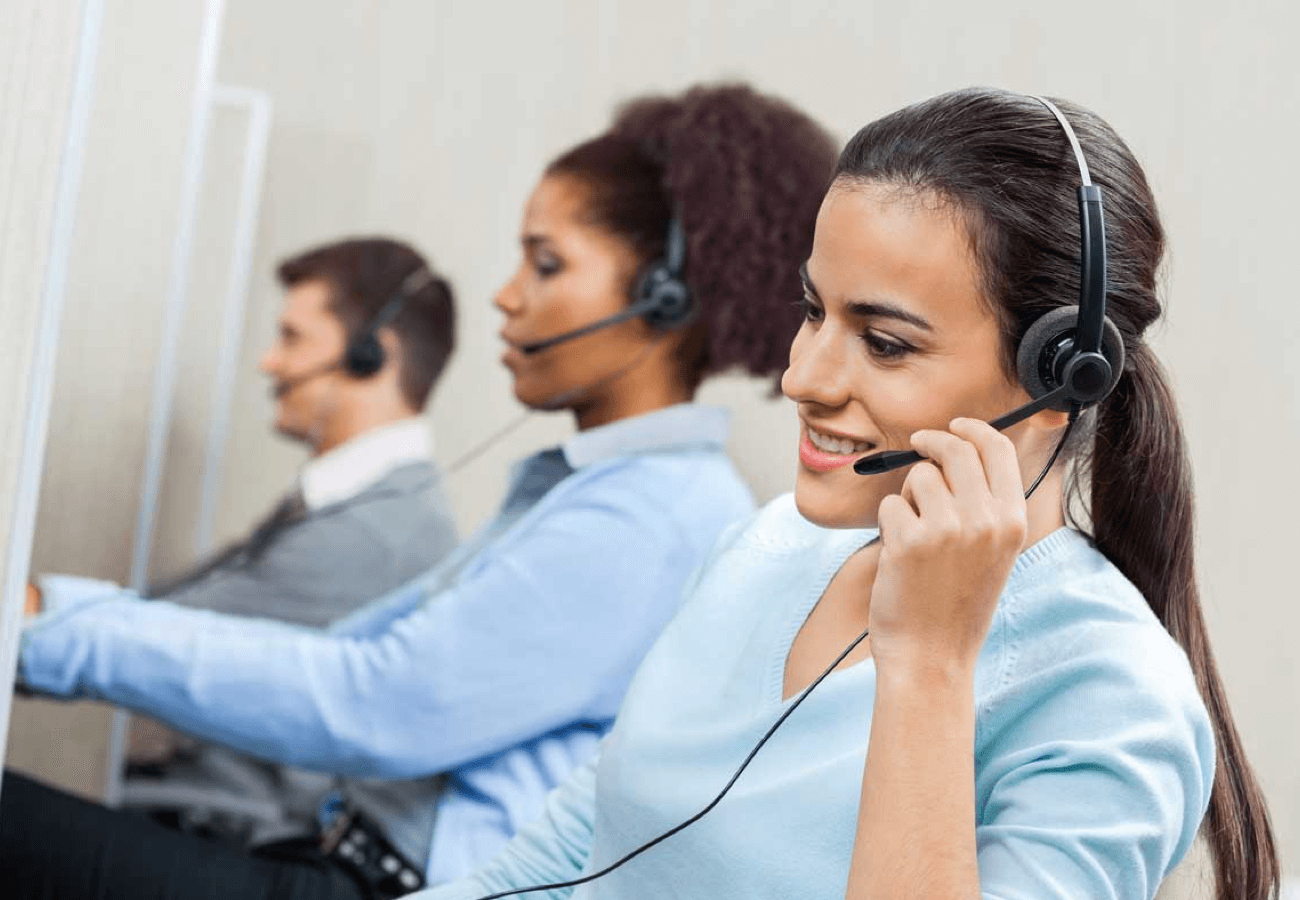 Lifetime Support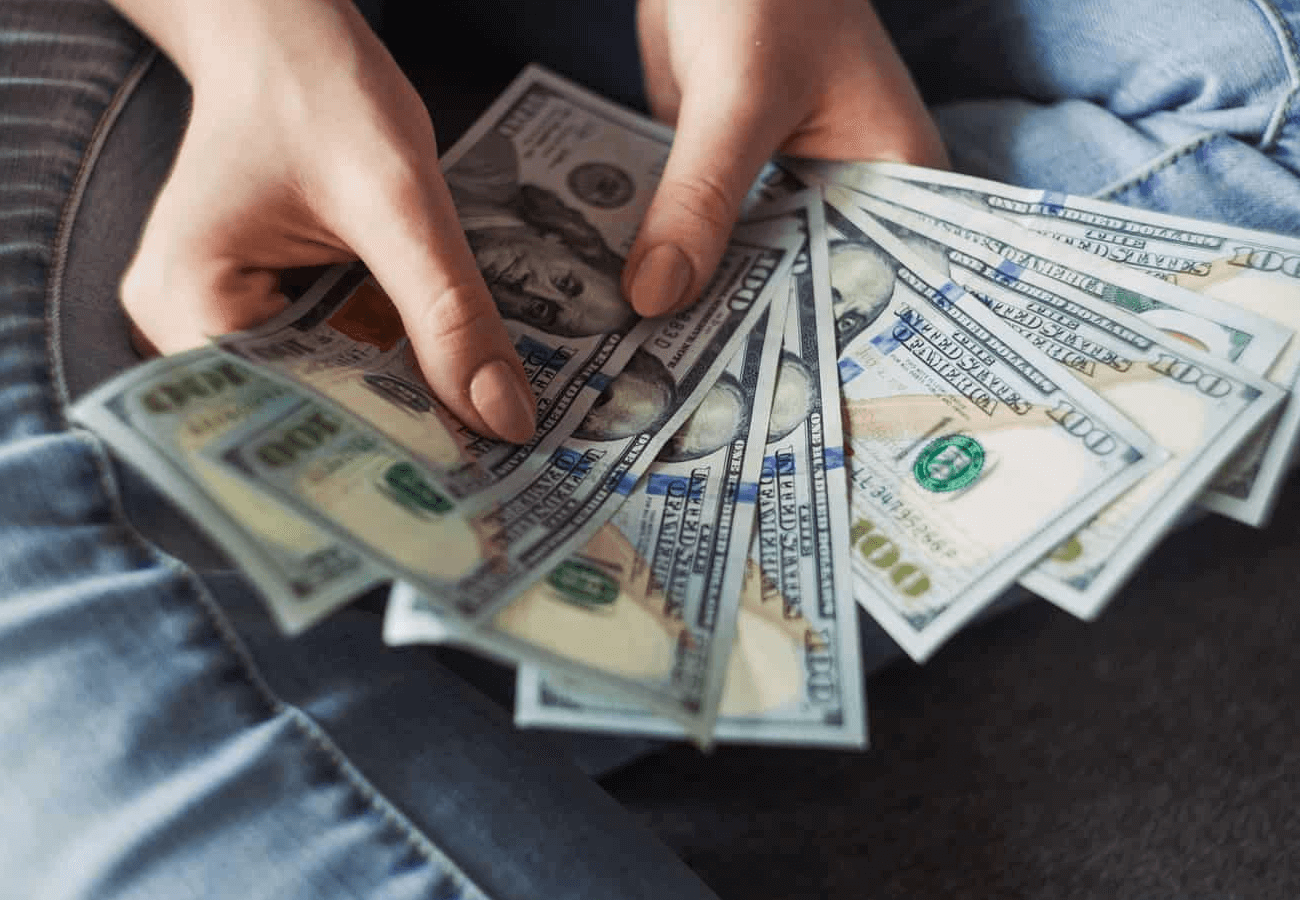 Affordable for All
© R P Cube Pvt. Ltd. 2021