Basic to Advance Baking Masterclass
06 Dec 2023
to
13 Dec 2023
Krishna Purohit
4721+ Students | 94 Courses
Basic to Advance Baking : Masterclass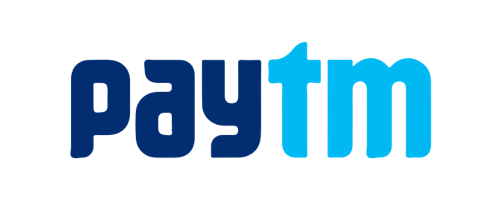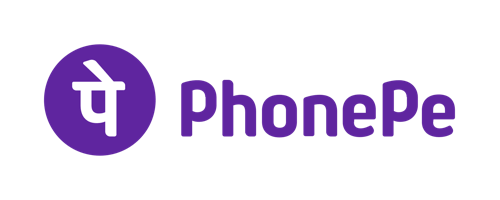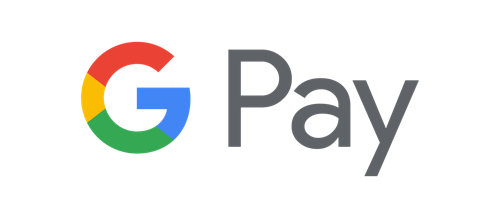 Modules
Day 1
Introduction to bakery tools, vanilla and chocolate sponge!
- Introduction to all the tools and ingredients used in baking and easy baking of chocolate and vanilla Cake sponge in different colors to give rainbow and marble look, both in microwave as well as cooker.
Day 2
Icing of Vanilla and other fruit flavored cakes!
- Learning to whip cream, adding color, preparing the layers, icing the cake and decorating the base with pretty colors and nozzles into a perfect fruit flavored cake.
Day 3
Icing of chocolate cake with drips and swirls!
- Learning to whip chocolate icing and applying in on cake with drips of different kind and designs.
Day 4
Making of Truffle cake!
- Learning to prepare the all time favorite truffle cake- chocolate as well as of different colors as per your choice and also the difference between ganache and truffle to create perfect chocolate delicacies.
Day 5
Making of mousse icing with red velvet sponge!
- Making of red velvet sponge and creating delicious mousse cakes with little pretty designs.
Day 6
Learning to make cupcakes, puddings and bento cakes!
- Learning how to make the trending bento cakes with minimum decoration but too adorable to fulfill your cravings and lots of puddings and cupcakes using the same methods.
Day 7
Learning to create designs!
- Learning to create different shards, and nozzle designs such as stars, roses, swirls, Rosettes etc., rice paper sails and other things to make you a perfect baker.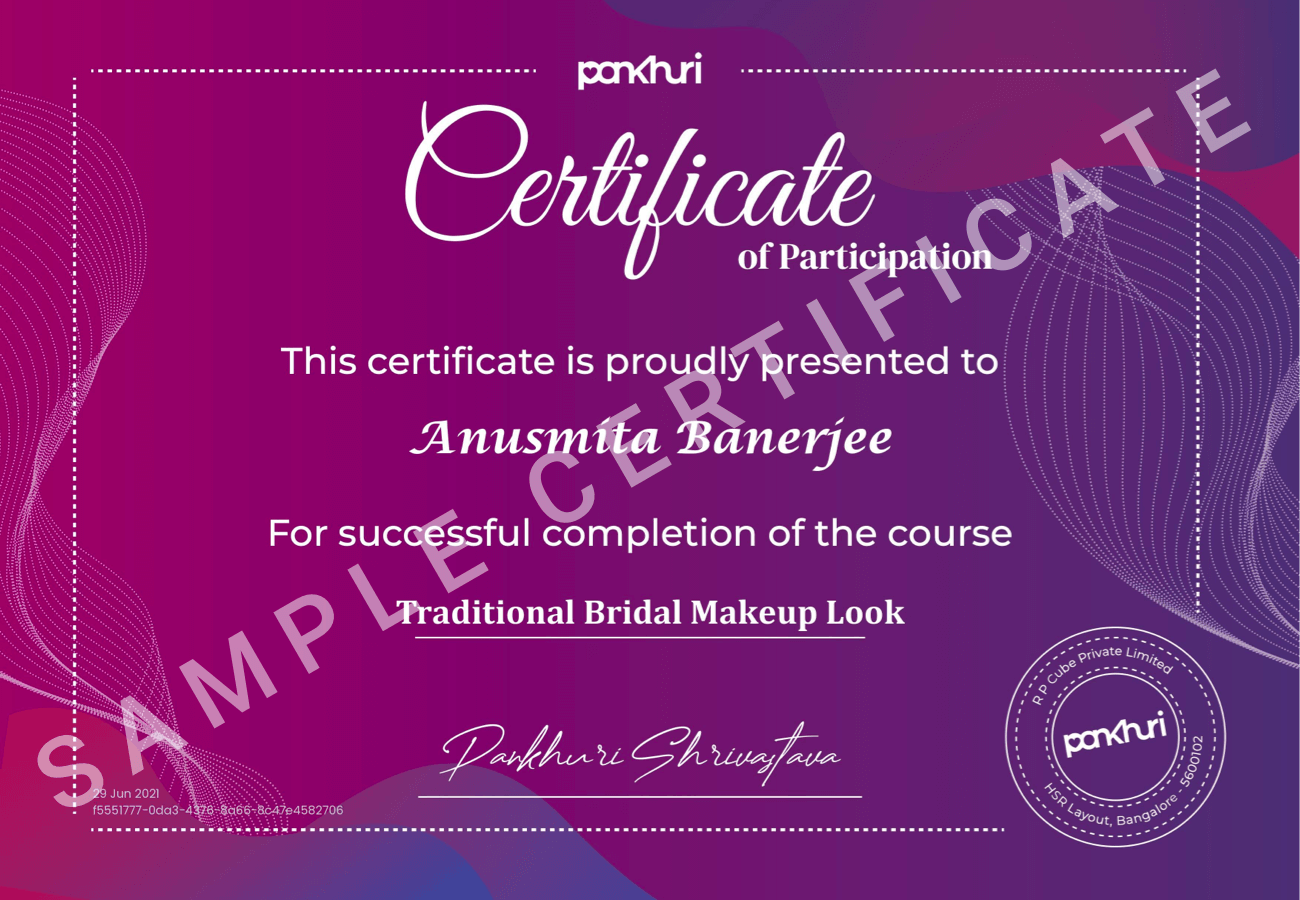 Certificate of Participation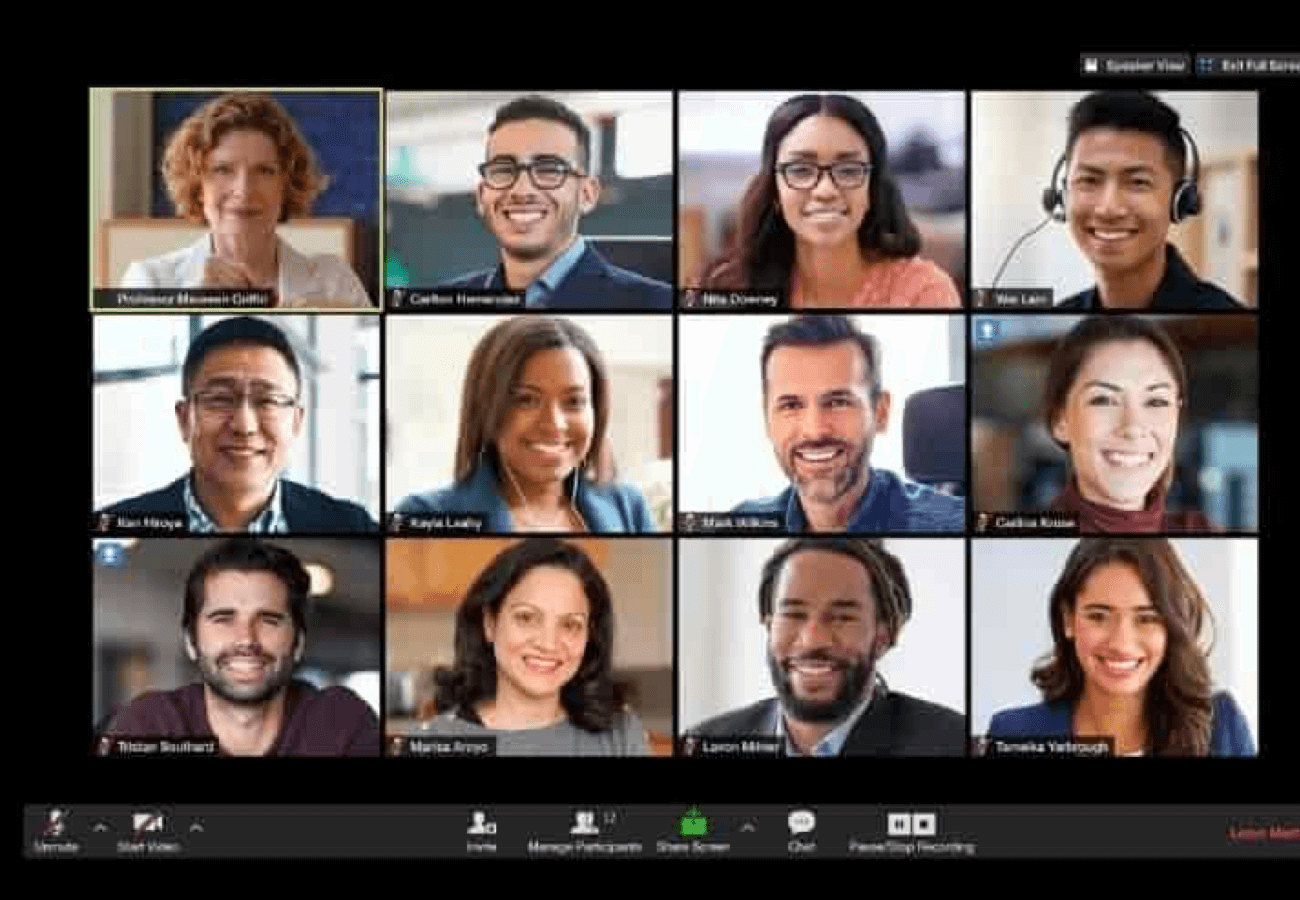 Live Class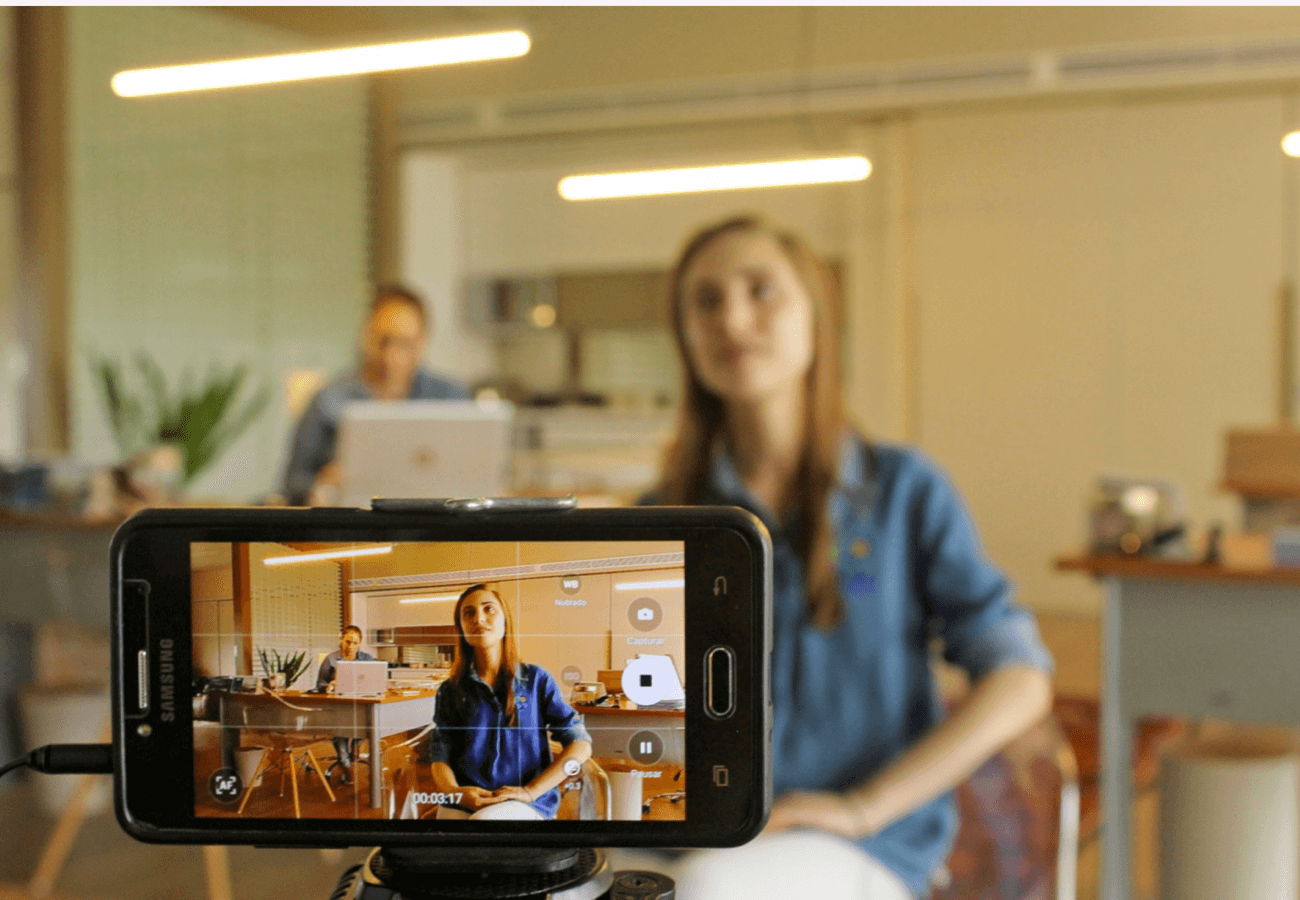 Recordings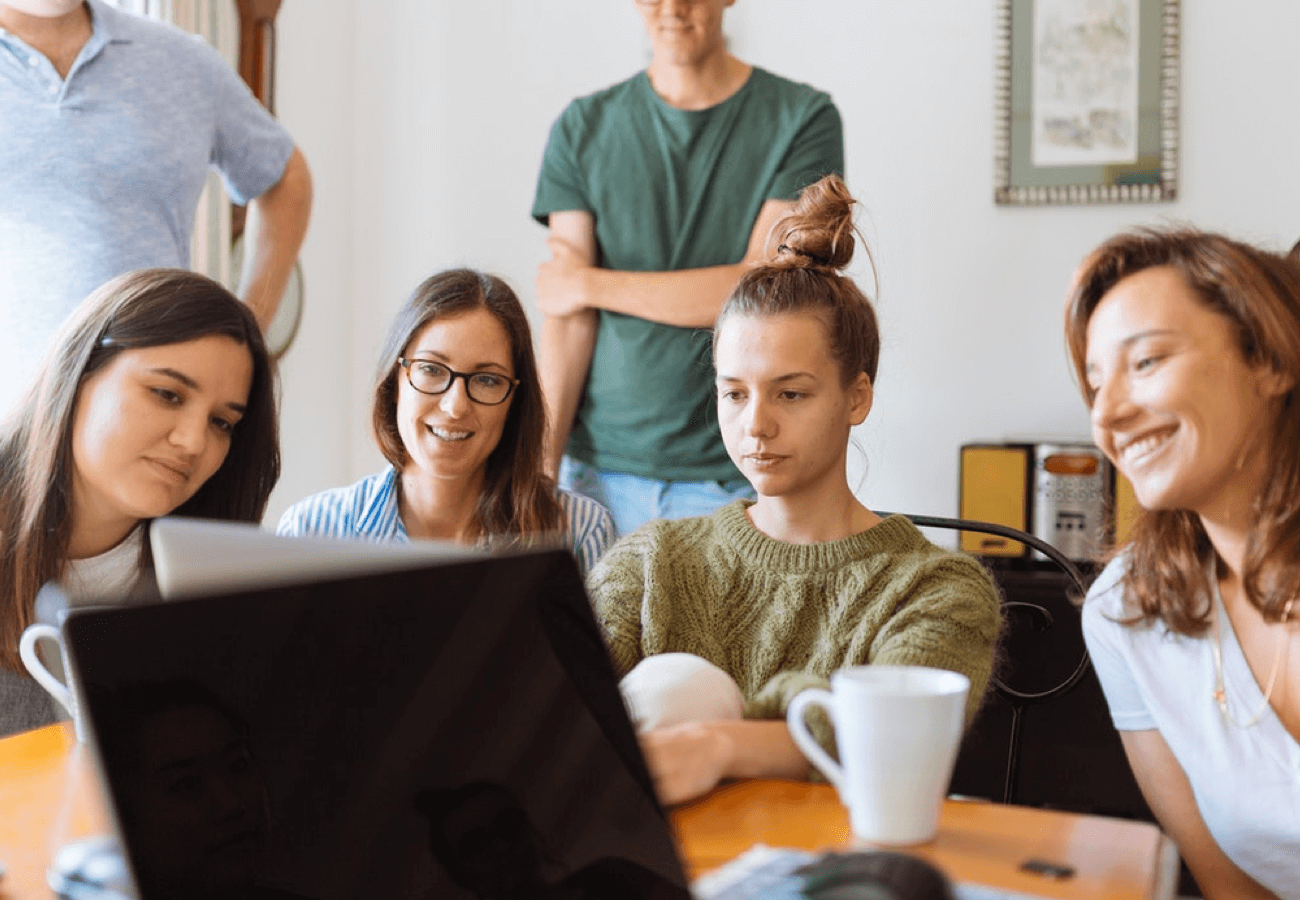 Lifetime Access to Community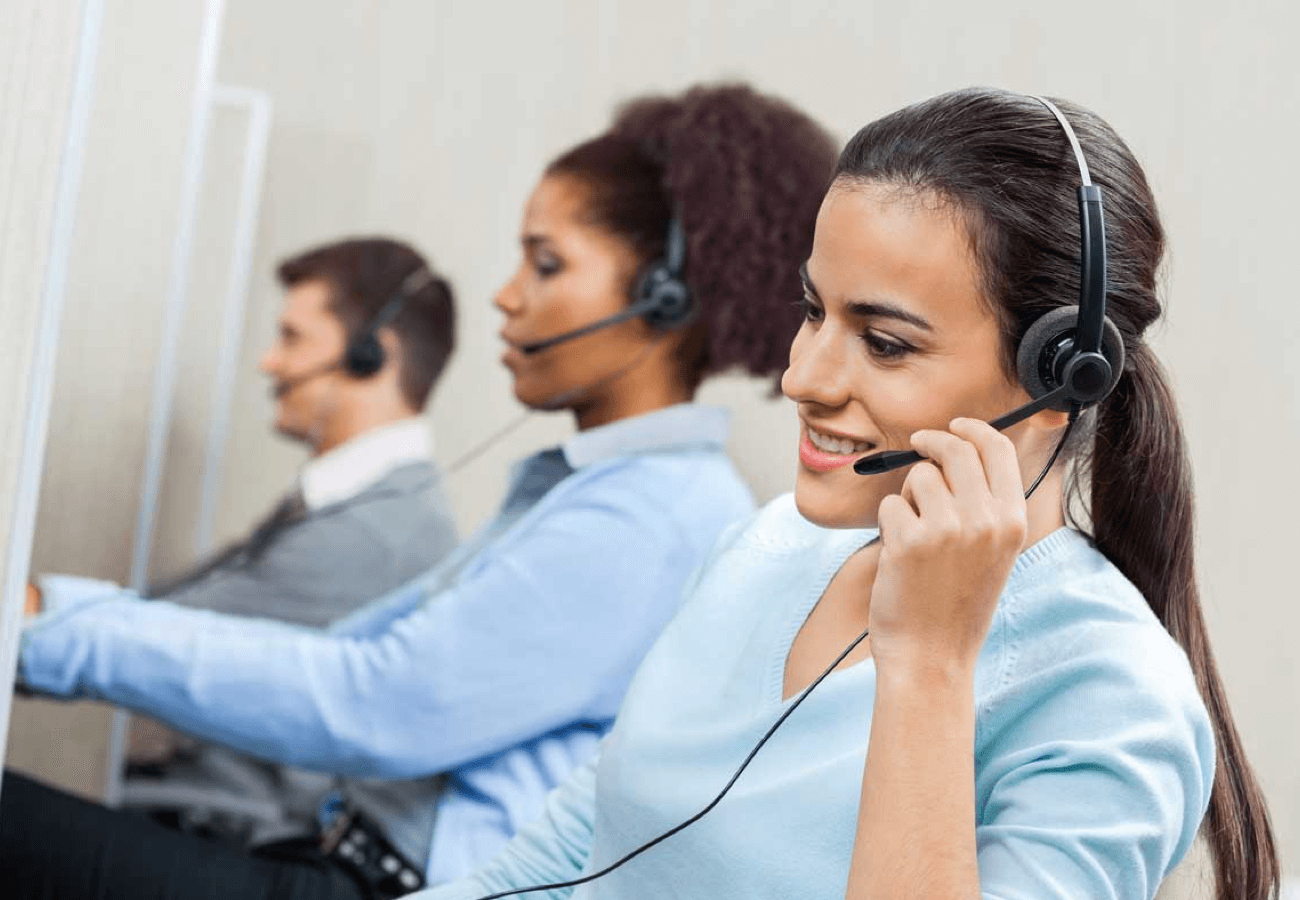 Lifetime Support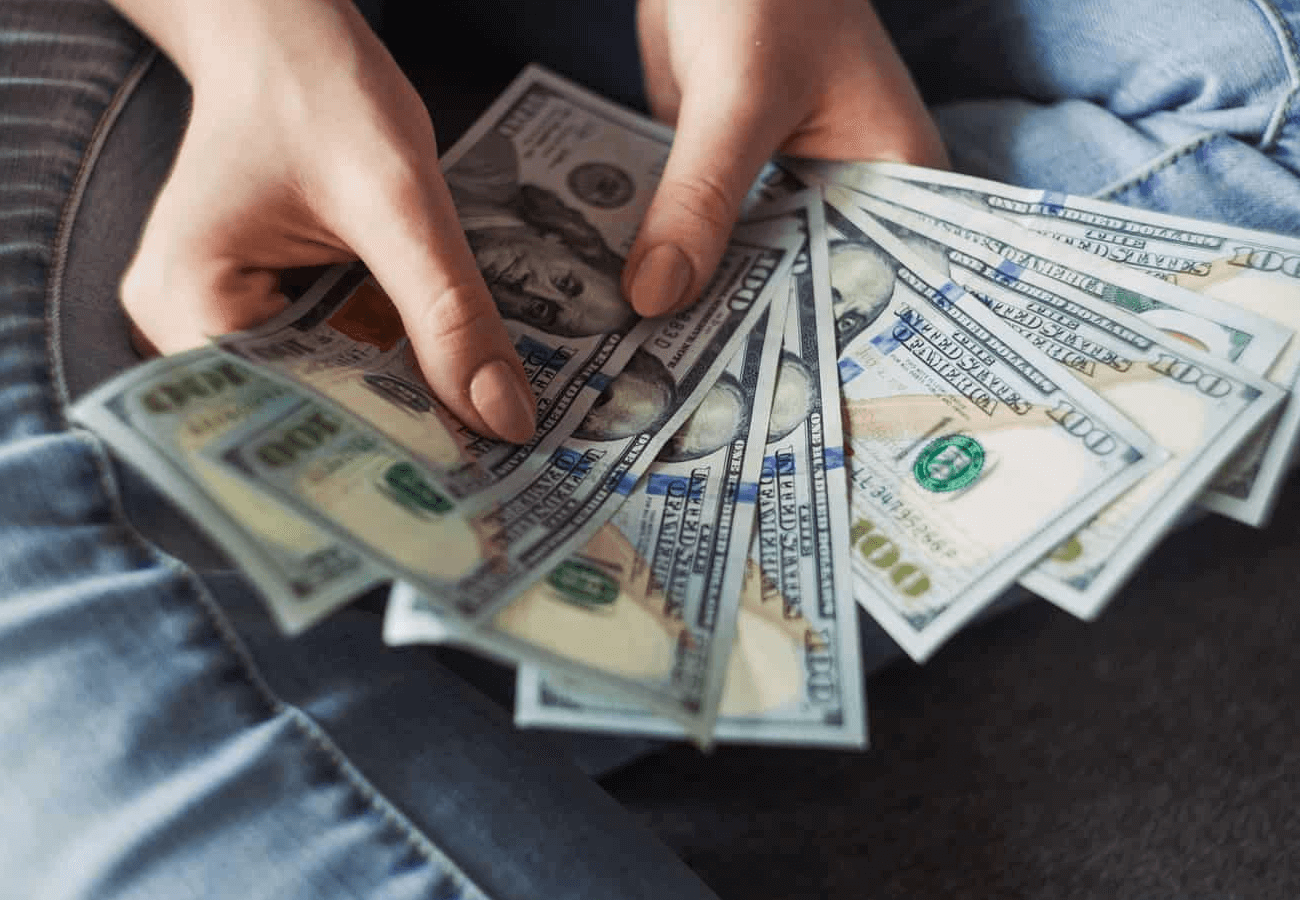 Affordable for All
© R P Cube Pvt. Ltd. 2021